Comedy Central to pilot I Live With Models
Comedy Central to pilot I Live With Models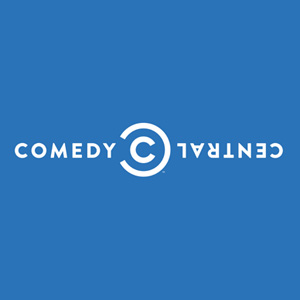 Comedy Central is working on a new sitcom format called I Live With Models.
The show is summaried as "a flatshare sitcom set on the fringes of the fashion industry centring on the everyday adventures of four naïve 20-somethings coming face to (flawless) face with the real world."
I Live With Models revolves around 'regular guy' Tommy. Described as a 'chubby British barista who dreams of stardom', the character finds himself 'living the dream' with three young models in a Miami apartment after being discovered as a hand model.
However, 'the dream' is one in which "your roommates think eating junk food is a cry for help and you're always the ugliest person in the room."
The channel explains: "His teenage years prepared him for rejection and humiliation - so when his perfect hands catapult him into the glamorous but ruthless world of modelling, he can take everything it throws at him. The hard part is dealing with his new roommates - a tough-talking catalogue model, a muscled lothario and a neurotic catwalk diva."
Tommy's flatmates are not the brightest. The producers explain: "If ignorance is bliss, these guys are on Cloud 9!"
I Live With Models has been written by Jon Foster and James Lamont, a duo who have previously worked on The Armstrong & Miller Show and scripted The Harry Hill Movie. The pair have also worked on new Matt Lucas show Pompidou and the second series of Cuckoo.
Although this new sitcom is set in America, the show will be filmed in Britain. A pilot episode is due to recorded at Pinewood Studios on the 24th July. The project is being overseen by Roughcut Television, the production company behind sitcoms including Cuckoo and Trollied. Ash Atalla is the Executive Producer, with Seb Barwell (Bamboo, Hattie) as Producer.
It is not yet known who will play the main roles in I Live With Models.
Comedy Central is currently investing in more home-grown comedy, with Mummy's Boys and new stand-up series from Russell Howard amongst the other shows it is developing.
Share this page