Total Wipeout-inspired gameshow pilot for Comedy Central
Total Wipeout-inspired gameshow pilot for Comedy Central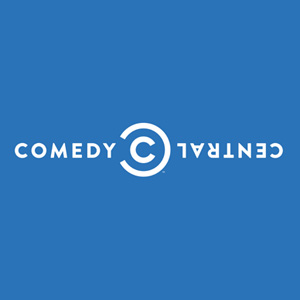 Digital satellite and cable channel Comedy Central has ordered its first gameshow pilot in the UK.
The station, owned by Sky and American media giant Viacom, has commissioned production company Initial, part of the Endemol group, to make a pilot episode of The Almost Impossible Gameshow, a format said to be inspired by the physical challenges of Total Wipeout.
The Almost Impossible Gameshow features contestants who must pit themselves against a series of incredibly simple, yet fiendishly difficult games. Each contestant will be given multiple attempts to try and complete five physical challenges. Any contestant managing to complete this almost impossible feat will win a cash prize.
Comedy Central managing director Jill Offman says: "I am excited to see The Almost Impossible Gameshow move through our international pipeline at Comedy Central. This ludicrous yet genius format is our stab at the absurd world of Japanese gameshows, with a Comedy Central twist."
Endemol UK's head of entertainment, Shaun Parry adds: "We are delighted that this utterly ridiculous new physical game show is being backed by Comedy Central. It features spandex, sprouts and a tiny bike. Needless to say, it's highly sophisticated."
Total Wipeout is also an Endemol format. Best known for its giant, bouncy red balls across which contestants must jump, the programme originated in the US under the title Wipeout. It broadcast six series on BBC One from 2009 to 2012, hosted by Richard Hammond.
If Comedy Central's pilot is successful, a series is likely to follow in 2014. The channel is said to hope that the games become viral video hits.
The news of the pilot comes less than four months after the channel announced it is hoping to develop a raft of original studio sitcom formats, aiming to produce "hudnreds" of new episodes in the next few years.
The pilot for The Almost Impossible Gameshow was commissioned by Jill Offman and will be executive produced by Parry, Regan and Lourdes Diaz, vice president of development and production for Comedy Central. Chris Lore will be the series producer.
Here is Tim Vine on the celebrity version of Total Wipeout:
Share this page