Series 1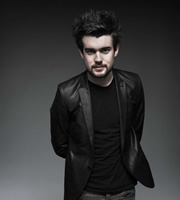 First broadcast: Friday 23rd September 2011
Young comic talent Jack Whitehall, who is now starring in Channel 4's brand new drama Fresh Meat, takes to the stage of Hackney Empire and reflects on My Funniest Year, 2005.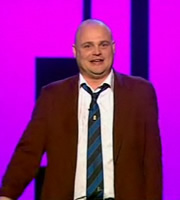 First broadcast: Friday 30th September 2011
Al Murray looks back to 1997, the year when the world had gone Spice Girl mad, Elton John turned 50 in a typically understated way, and Labour swept into power.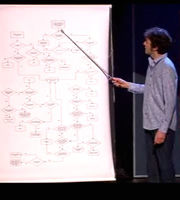 First broadcast: Friday 7th October 2011
Chris Addison takes a comic trip to 2001, a year where bumbling Bush became President, Major Ingram coughed his way to win a million pounds and Pop Idol introduced us to two villains - Simon Cowell and Darius.