Series 3 of Motherland is coming soon to BBC Two and BBC iPlayer.
The mums (and dad) are back to navigate the pitfalls of parenting and the clash of cliques formed at the school gate.
The new series sees the gang tackle a nit pandemic, a school trip and Mother's Day.
As can be seen from this first-look image, Joanna Lumley is set to guest star. She plays Amanda's mother Felicity in the episode set around Mother's Day, with Amanda having to "endure" a lunch with her.
Talking about appearing alongside Lucy Punch, the Ab Fab star says: "I have played Lucy's mother before, in the film Ella Enchanted: so it was a special treat to pitch up again as another fairly poisonous parent in Motherland. Although I was only in for a day it was the greatest fun to be with that dangerously talented cast."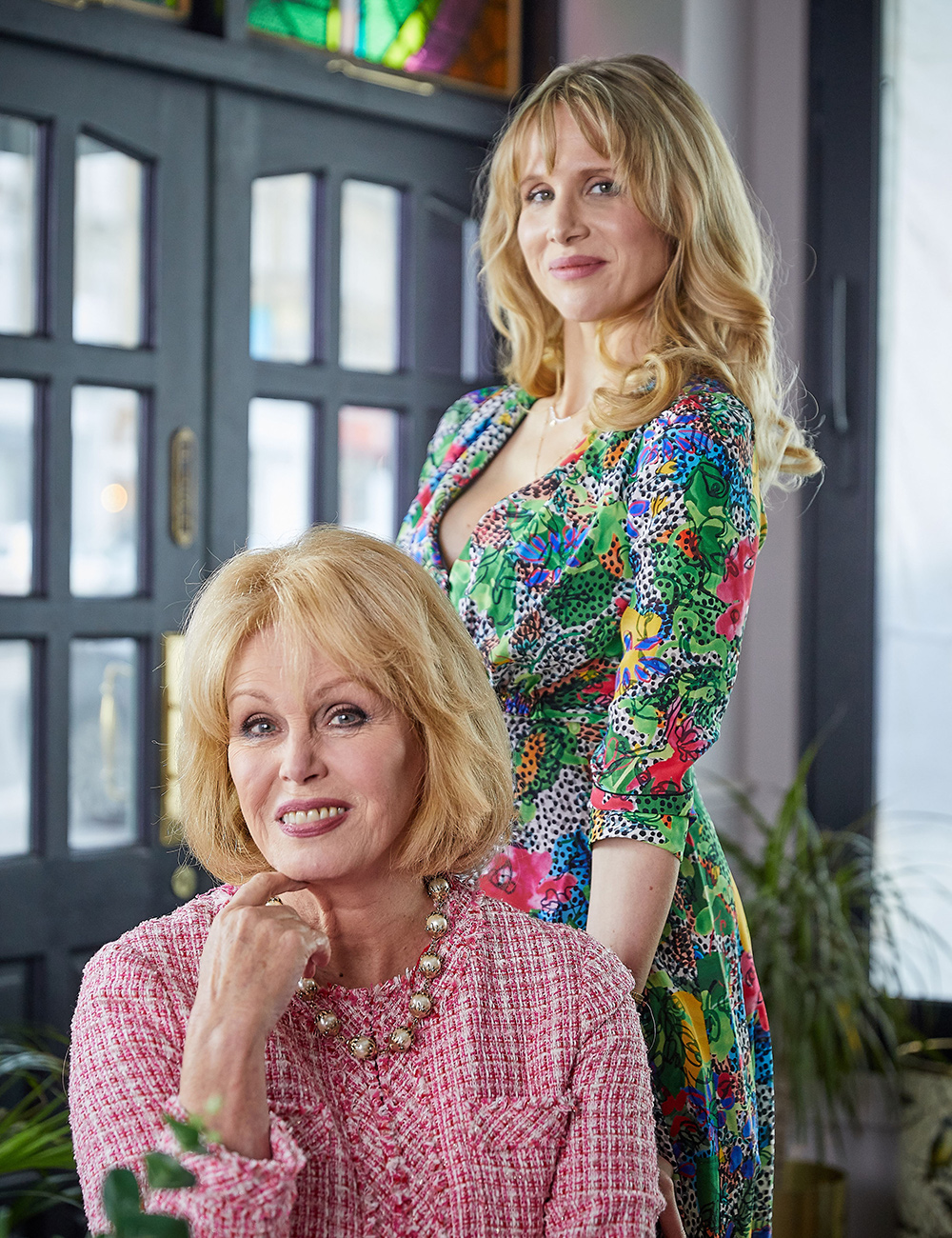 Published: Wednesday 14th April 2021