Motherland Merchandise
All the episodes from Series 1 of the sitcom following fraught single mother Julia (Anna Maxwell Martin) as she attempts to juggle the demands of her children, her estranged husband and her job. Competing with the highly organised mums from her children's school, including the notorious Amanda (Lucy Punch), Julia...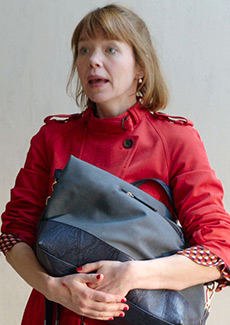 Sitcom pilot from Graham Linehan and Sharon Horgan. Meet the Alpha Mums, headed by queen bee Amanda. There is also chaotic Liz, events organiser Julia and stay-at-home dad Kevin.
This product has been discontinued.