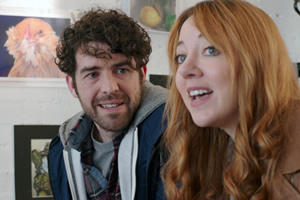 The pilot episode was broadcast as part of the BBC's Landmark Sitcom Season.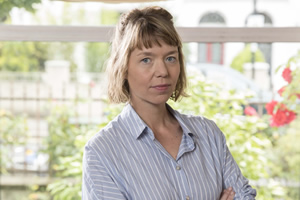 Motherland isn't the public face of motherhood, it's unromanticised parenting: competition, cafes full of kids, dog-poo bags standing in as replacement lunchboxes...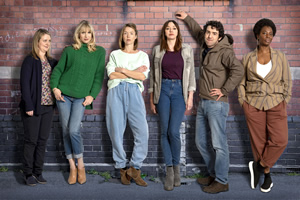 As the school year begins, a new mum at the school gates attracts the attention of Julia, Liz and Kevin. Does high-flyer Meg really have it all?