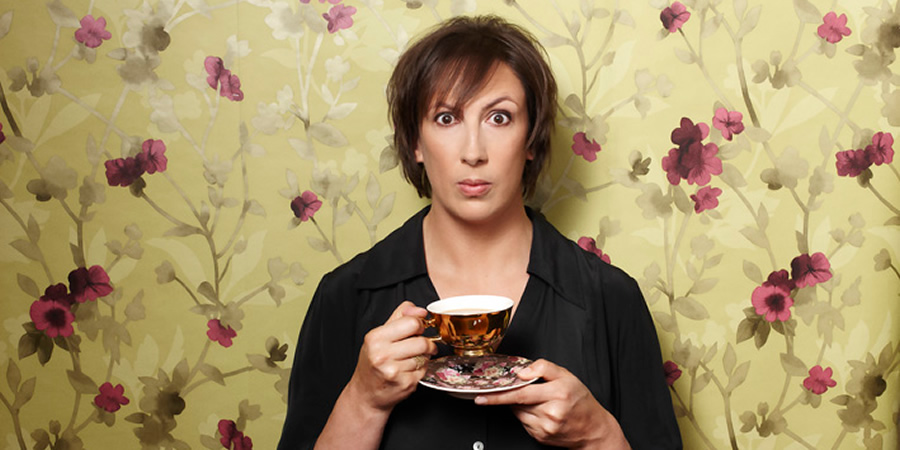 Genre

Stand-Up

Broadcast

Channel

Episodes

1

Star

Writer

Director

Producer
Miranda Hart has rocketed to huge success in recent years, propelled to giddy new heights by her self-penned sitcom Miranda.
This performance captures all the excitement and silliness of her rollicking live set, packed with plenty of laughs, larks and audience interaction.
Miranda invites everyone to take part in a giant party with her while sharing her unique observations on everyday life. Always entertainingly honest, she reveals hilarious and, somewhat worryingly, completely true anecdotes about her own mishaps and misdemeanours.
Whether discussing flatulent first dates or the freedom enjoyed by socially inept children, she animates each topic with her megawatt charisma.
This is one of the UK's best-loved comedians at her laugh-out-loud best - expect galloping, dubious attempts at song and dance, and most importantly of all... Such fun!
Laugh track

Live audience
Broadcast details
First broadcast

Sunday 27th December 2015 on BBC One at 11pm

Episode length

1 hour

Last repeat

Wednesday 28th February 2018 at 12:30am on BBC1 Wales