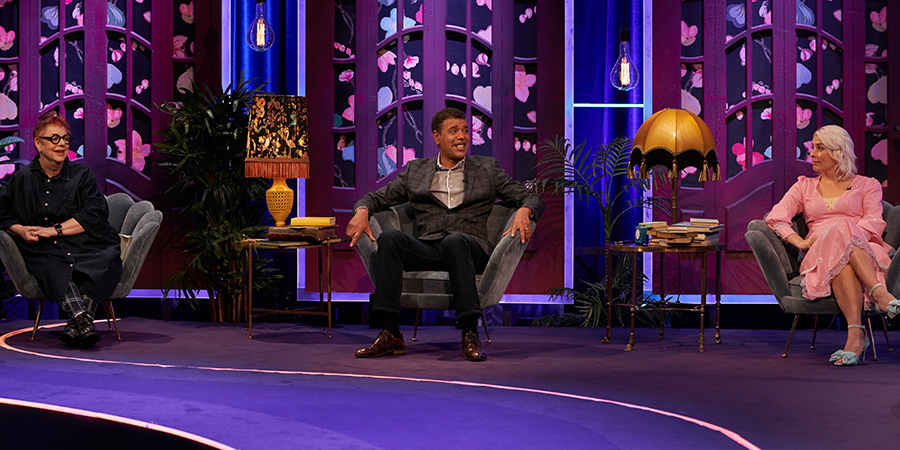 Series 1, Episode 7
Further details
Sara Pascoe reveals a truly terrible lie she told about having leukaemia to get out of work experience, Kammy tells how he burnt his parents' house down and Jo Brand divulges how she was responsible for putting a guy she hooked up with on holiday in prison.
There are tales on how Jo used donkeys to deliberately hurt children, how Kammy's wedding day didn't go quite to plan, and how Sara used a storyline from The Bill to get out of trouble when she was caught shoplifting.
The drone delivers evidence prompting more unforgivable anecdotes from the guests, including Jo's incredibly close run in with the police, the unmentionable evidence Sara's cat vomited up after she'd slept with someone, and Kammy's unbelievable encounter with Hollywood superstar Channing Tatum.
In the final round there are sinful tales from the Unforgivable audience including a tale of a son who sabotaged his father's wedding and a woman who nearly killed her sister when trying to steal her sweets.
Broadcast details
Note: This episode has not yet been broadcast. Details are liable change.
Date

Tuesday 16th March 2021

Time

10pm

Channel

Length

60 minutes
Cast & crew