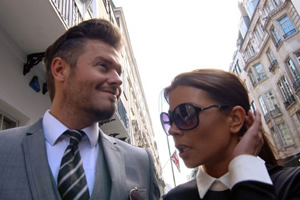 A pilot episode was broadcast on Channel 4 in July 2015. The programme followed Andy as he tried various unique business building schemes.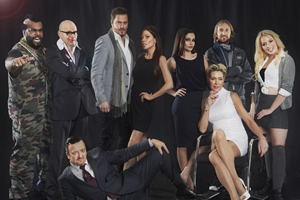 A four episode series followed in April 2016, starting with Andy holding open auditions to find the next generation of lookalikes.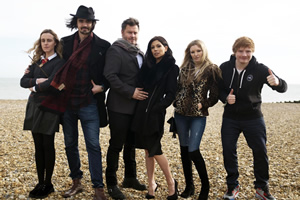 Tim has realised that to keep his new agency ahead of the competition, he desperately needs a lucrative revenue stream.