Merry Keithmas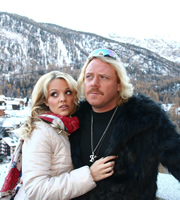 First broadcast: Tuesday 4th December 2012
Why is Keith spending so much time with Emily Atack? Why have the neighbours complained about his Christmas lights? And is it ever OK to buy your girlfriend a boob job for Christmas? All will be revealed as we get to spend some more time with the REAL Keith Lemon.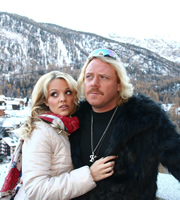 First broadcast: Wednesday 5th December 2012
In this final part, Keith and Rosie jet off for a romantic skiing break and then head home to host a star-studded fancy dress Christmas party. Why has Keith bought his mum a hovercraft? And will a confession about his 'friendship' with Emily Atack ruin Christmas?