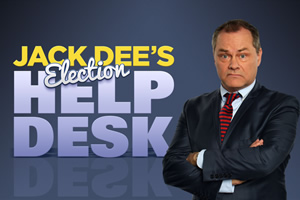 In April 2015, Jack Dee presented three episodes of the show based around the forthcoming General Election.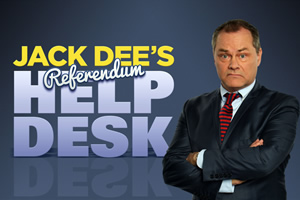 Three more episodes of the show, this time focused around the EU Referendum. Should the UK be for or against 'Brexit'?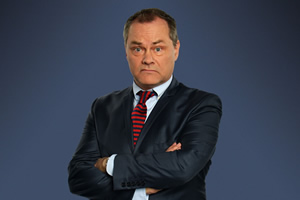 Two further episodes, the first of which looks at the inauguration of Donald Trump as US President.