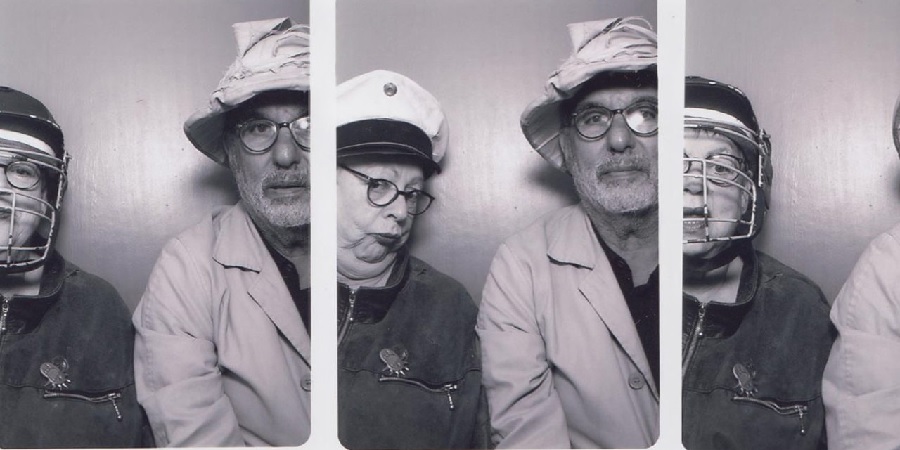 Genre

Documentary

Broadcast

Channel

Episodes

1

Features

Alan Yentob, Jo Brand, Peter Capaldi, Alan Davies, Victoria Coren Mitchell, Mark Thomas, Mary Beard, Morwenna Banks and others

Director

Producers
She is boldly outspoken, fearlessly funny and unfailingly kind - Jo Brand has become one of Britain's best-loved comedians. Brand burst onto the nation's largely male stand-up comedy scene in the 1980s - dressed in baggy black outfits and Dr Martens boots, and calling herself the Sea Monster. In doing so, she revolutionised what women could be - and say - on stage. Jo went on to achieve national treasure status as a regular host on Have I Got News For You and Extra Slice.
From her working-class roots in south London, through her teenage tearaway years in Hastings - when her parents became so frustrated with her behaviour that they threw her out, aged 16 - to the decade that she spent as a psychiatric nurse, Jo's journey into comedy has not been an easy one.
imagine... goes behind the scenes with Jo as she presents HIGNFY and The News Quiz on Radio 4, and accompanies her on the book tour circuit as she promotes her latest book [s=5823Born Lippy: How to Do Female[/s], which takes on everything from surviving family life to issues surrounding the female body and how to deal with heckling.
Brand has been a trailblazer for women on screen. Not only has she broken through into the tough world of stand-up comedy, changing it forever in the process, but she has demonstrated enormous diversity, including acting, writing and performing, factual, drama and comedy, shattering stereotypes of what women on television should look, be and sound like.
This is an episode of the long-running BBC arts documentary series imagine...
Production company

Laugh track

None
Broadcast details
First broadcast

Monday 28th January 2019 on BBC One at 10:45pm

Episode length

1 hour

Last repeat

Wednesday 27th February 2019 at 2:20am on BBC2