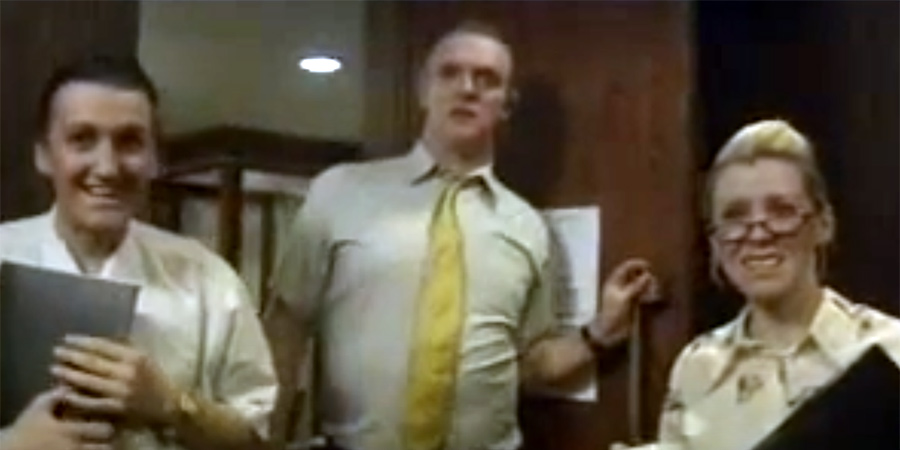 Genre

Sketch Show

Broadcast

Channel

Episodes

2 (1 pilot + 0 series)

Starring

Miranda Hart, Greg Davies, Alice Lowe, Colin Carmichael, Isabel Fay, Rufus Jones, David Armand, Lauren Shearing and Will Kenning

Directors

Producers
A sketch show format for BBC Three which was never broadcast. Two pilots were made, one in 2007 another in 2009.
Two clips of the first unaired pilot can be found online. In the first, Dolly Parton's 9 To 5 plays as a group that includes Greg Davies and Alice Lowe interrupt a horrific scene in an office because they've booked the meeting room.
In the second, featuring Miranda Hart and Lowe, ominous string music plays as a young man, played by Colin Carmichael (Hot Fuzz), confronts an unknown threat lurking in his wardrobe.
This project was made but it has never been broadcast or released.
Production company

Laugh track

None