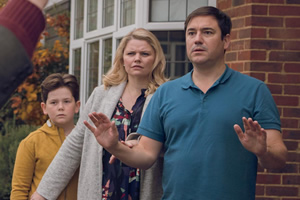 Home started life as a 14 minute pilot published online as part of Channel 4's Comedy Blaps strand.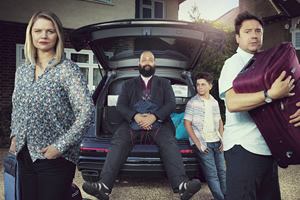 The series follows Sami as he lives in Dorking with his adopted family, waiting for his asylum application to be processed.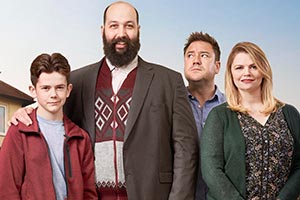 It's now been eight months since he arrived in Britain, and Sami is still playing the waiting game for the right to remain in the UK. Whilst everything is in limbo, all Sami can do is make himself useful to his hosts in Dorking.