The first series, broadcast in March 2018, became the most successful comedy launch on BBC One since 2014, with over 6 million viewers turning in.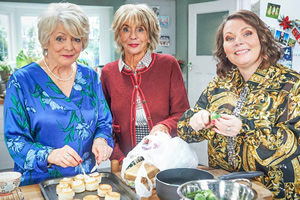 It's the last Christmas Edith will have with her family before she and Phil set off for their dream retirement in the Mediterranean.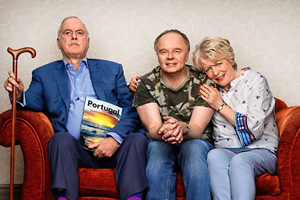 A second series sees Sue Johnston joins the cast as Edith's sister Joan.