Series 1
First broadcast: Thursday 19th May 2016
Kim's burnt her uniform, Dave can't understand his wage slip, and son Max is missing school again to look after Poppy.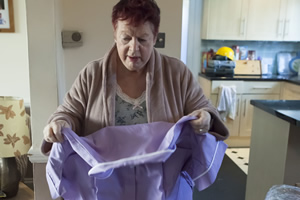 First broadcast: Thursday 26th May 2016
With Mum's health taking a turn for the worse, Kim and Jackie have had to put their escape plans on hold.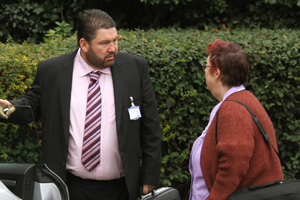 First broadcast: Thursday 2nd June 2016
Ryan's decision to return home to save cash looks premature, as the Wilde families fortunes pick up following more grim news from the hospital.