Win Ghosts on DVD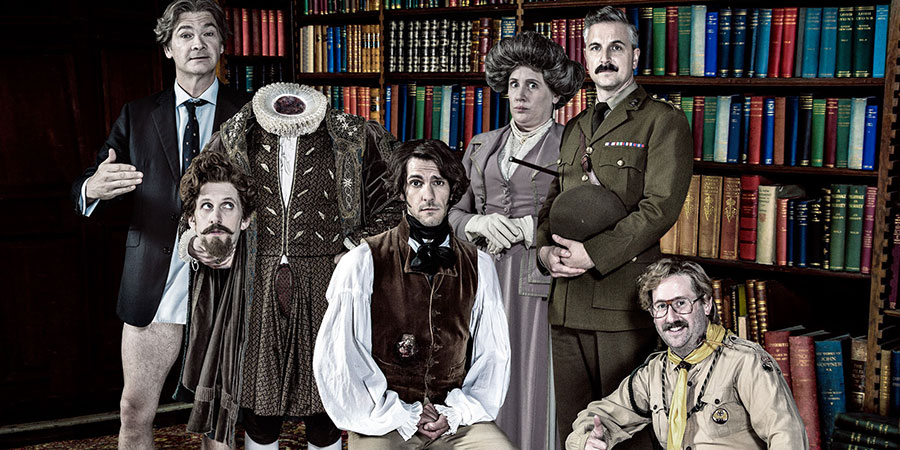 BBC One sitcom Ghosts is coming out on DVD on 27th May 2019.
From the team behind the award-winning sketch show Horrible Histories, Ghosts - which has been a big hit with viewers - bridges together horror and comedy to create a multi-character sitcom.
The six-part series features Charlotte Ritchie and Kiell Smith-Bynoe as a young couple who inherit a derelict house, home to numerous restless spirits. With plans to turn it into a bustling family hotel, the ghosts attempt to oust the newcomers from their home but their bungled efforts have unintended consequences...
The DVD features bonus extras, including behind the scenes look at the stunts & visual effects, stuck in limbo - what do ghosts do to pass the time? and exclusive to the release: a Button House tour.