Win a copy of 80s sitcom Ffizz on DVD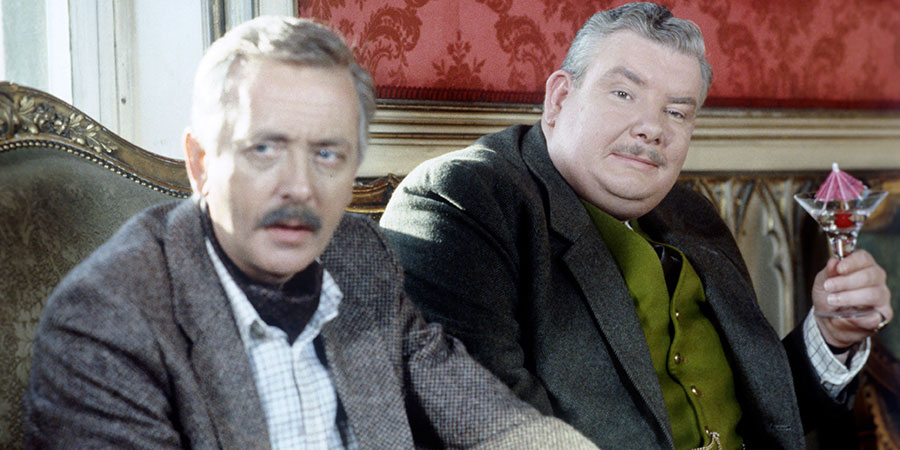 Benjamin Whitrow and Richard Griffiths lead the cast in Ffizz, out now on DVD.
The sitcom - by Brittas Empire writers Andrew Norriss and Richard Fegen - ran for two series on ITV from 1987, also starring Felicity Montagu (I'm Alan Partridge) and Robin Kermode (Never The Twain).
Centring on a long-established London wine merchants', it sees well-to-do directors Jack and Hugo reluctantly working after discovering the business is on the verge of bankruptcy. As the ageing playboys are forced to confront something other than a never-ending whirl of cocktail parties, boozy lunches and other assorted society gatherings, their attempts to put in some effort come up against regular obstacles - usually of their own creation.
All 12 episodes from the sitcom's two series, made by Thames Television, are included in the brand new 2-disc box set.