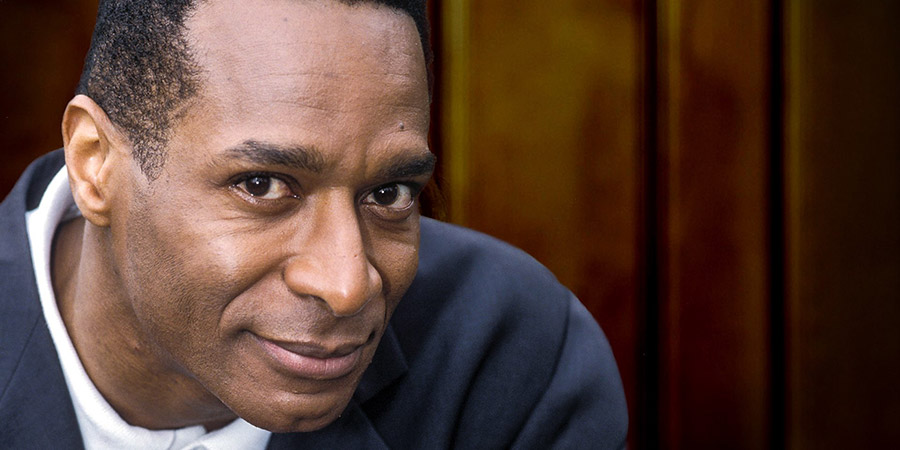 Genre

Comedy Drama

Broadcast

Channel

Episodes

1

Starring

Felix Dexter, Kate Isitt, Georgine Anderson, John Nettleton, Clint Dyer, Richard Dixon, Carolina Giammetta, Brian Lawrence and others

Writer

Director

Producer
Comedy following high-flying black British barrister Douglas Obasanjo.
A year into their relationship, Douglas's girlfriend, Penny, hopes to introduce him to her parents for the first time. Unfortunately for Douglas, after a long day's work his luck is not on the up, and an encounter with a gypsy selling lucky heather sets off a disastrous chain of events that results in his own incarceration alongside one of his clients!