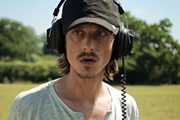 The first series won multiple awards, including a BAFTA Television Craft Award for Comedy Writing and another BAFTA Television Award for Best Scripted Comedy.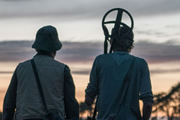 Series 2 starts a whole year on. Lance is lovelorn after the departure of his ex-wife, but just maybe he is about to surprise everybody with a new relationship. Meanwhile Andy and Becky are now proud parents.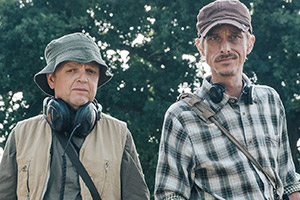 A new series. It starts with Andy and his family staying with the mother-in-law.