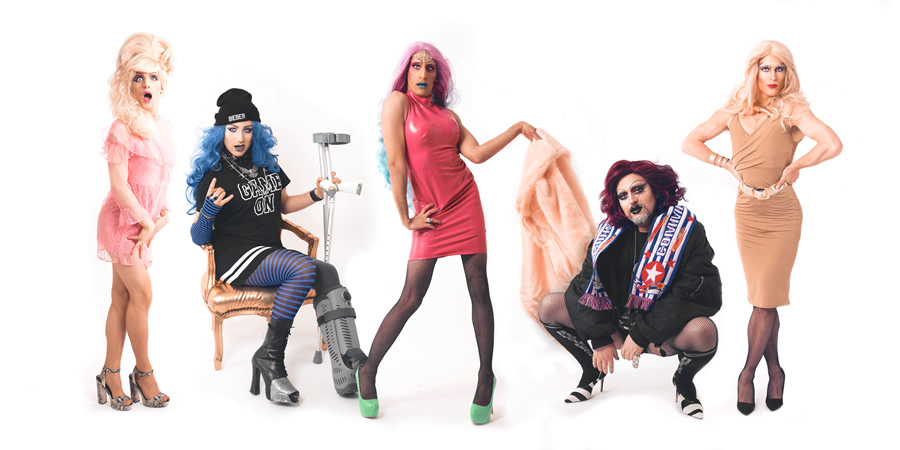 Genre

Comedy Drama

Added to BCG

Series

1

Starring

Writers
Denim is a hilarious and uplifting comedic serial drama documentary about a drag queen girlband who believe they are global superstars. The catch? They now have to prove this to the world.
Denim is an all singing, all dancing, all delusional musical comedy drag super-troupe, made up of Glamrou La Denim, Crystal Rasmussen OBE, Electra Cute, Shirley Du Naughty and Aphrodite Greene (née Jones). Hilarious and tragic in equal measure, the mockumentary series will follow the Denim Queens on their dysfunctional world tour (around regional Britain), as they gear up for what they *think* is the performance of their lives.
Viewers will be thrust on a rollercoaster journey with 5 misfits who believe that anything is possible (in a world that tells them it isn't), and where the power of sisterhood and friendship ultimately prevails.
This project was cancelled... nothing was ever broadcast
Production company

Laugh track

None