Win a copy of Decline And Fall on DVD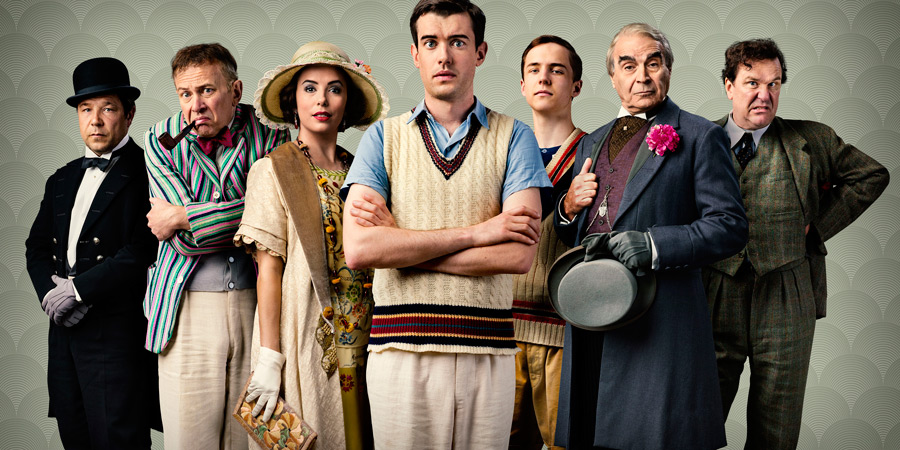 Adapted for the first time on TV from Evelyn Waugh's classic satire, Decline And Fall stars renowned comedian Jack Whitehall, Hollywood favourite Eva Longoria and one of Britain's greatest stage and screen actors David Suchet.
This rambunctious BBC series is set for its DVD debut, courtesy of Acorn Media International, on Monday 17th April.
Set for a quiet life of contemplation as a priest, Paul Pennyfeather (Whitehall), is shocked when he is unceremoniously expelled from Oxford University through no fault of his own. Without a private fortune to fall back on, Paul is forced to take up a teaching position at a substandard boarding school in rural Wales. But it soon becomes apparent that Paul is not a natural disciplinarian and he finds scant comfort in drinking - to excess - with the other teachers. When Paul meets Margot Beste-Chetwynde (Longoria), a wealthy widow and mother of one of his pupils, things start to look up. Could his fortunes finally be changing?