Series 1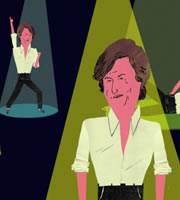 First broadcast: Tuesday 20th January 2009
Sketch show offering a unique comic slant on human frailties, within an ever-shifting world full of surprise and invention. Scenarios range from Russian roulette at the dinner table to socially-awkward judges.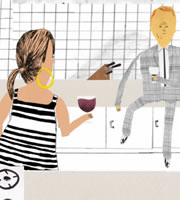 First broadcast: Tuesday 27th January 2009
Sketches include a date between singer Lily Allen and news reporter Nicholas Witchell; a distracted life guard; a commuter who is struggling to start his kayak; and a man who brings his whole family to a job interview.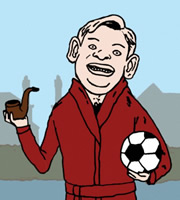 First broadcast: Tuesday 3rd February 2009
Sketches include a restaurant that will allow you to order anything; an animation featuring Martin Clunes looking for friends to join him for a game of football; and an over-subscribed dinner party.