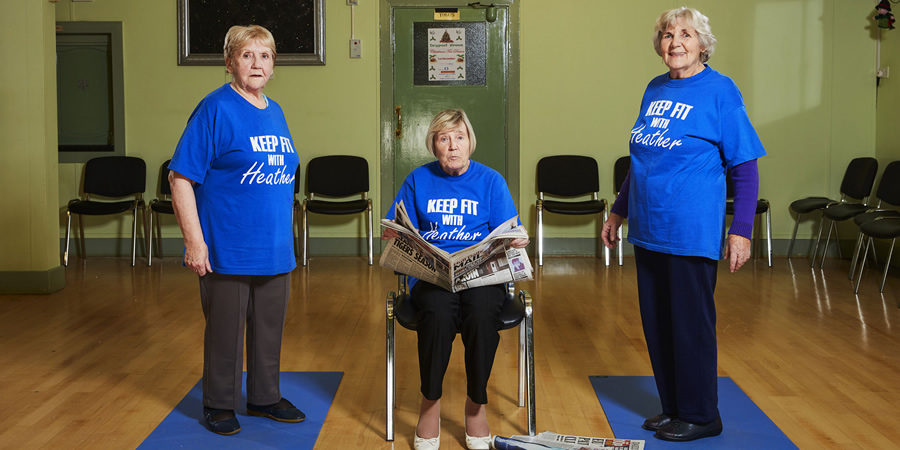 Genre

Comedy

Broadcast

Channel

Episodes

Star

Producers
A weekly round-up of the week's most talked-about topics and newsworthy events, bought to life by "some of the funniest people in Britain".
This topical comedy news show showcases real people, and their real opinions on the week's topical talking points whilst in conversation with one another in everyday situations - at work, on a tea break or relaxing down the pub.
Whether it's general events from the news or the latest in politics or current happenings in the worlds of sport and popular culture, Common Sense brings genuine and immediate reactions that collectively highlight the nation's hilarious and unfiltered take on the biggest talking points that week.
Contributors will talk about any news story, from any news source. Everything from newspapers, radio, magazines, websites and social media threads will be discussed, lampooned and ridiculed.
Amongst the 'cast' are a couple of east end market traders, dinnerladies from Leeds, Mancunian male nail technicians, Brummie butchers, Scottish launderette owners, supermarket co-workers and three great grandmothers from Hull.
The show is narrated by Ruth Jones.
Production company

Laugh track

None
Broadcast details
First broadcast

Wednesday 11th January 2017 on BBC Two at 10pm

Last new broadcast

Wednesday 15th February 2017 on BBC Two at 10pm

Length of episodes

30 minutes
Website links