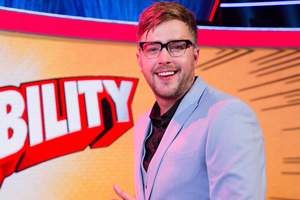 Iain and Marek launched the format in 2017.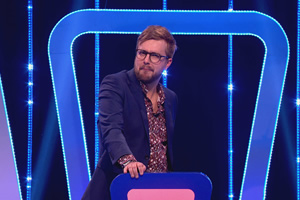 Series 2 started in June 2018, at the same time that Iain's fame was growing thanks to his work on Love Island.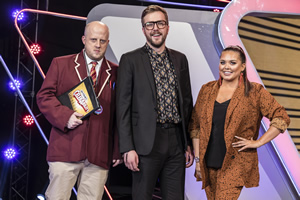 A tweak in the format for Series 3 sees Scarlett Moffatt lead three friends in games against four celebrities, and a rebranding of the show as Iain Stirling's CelebAbility.