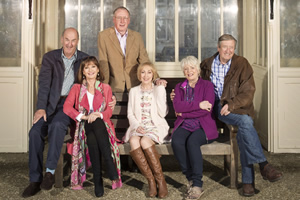 Boomers follows the ups and downs of three couples living in Thurnemouth, 'Norfolk's only West facing resort'. 30 years of living in each other's pockets have shown the benefits and drawbacks of staying friends over the decades...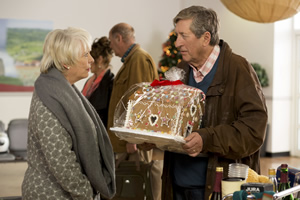 The boomers are back for a Christmas adventure.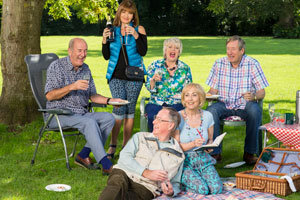 This series sees our three couples raising the stakes as they deal with some of the bigger problems life throws at you including the offer of sexual experimentation, drug abuse and camping trips...