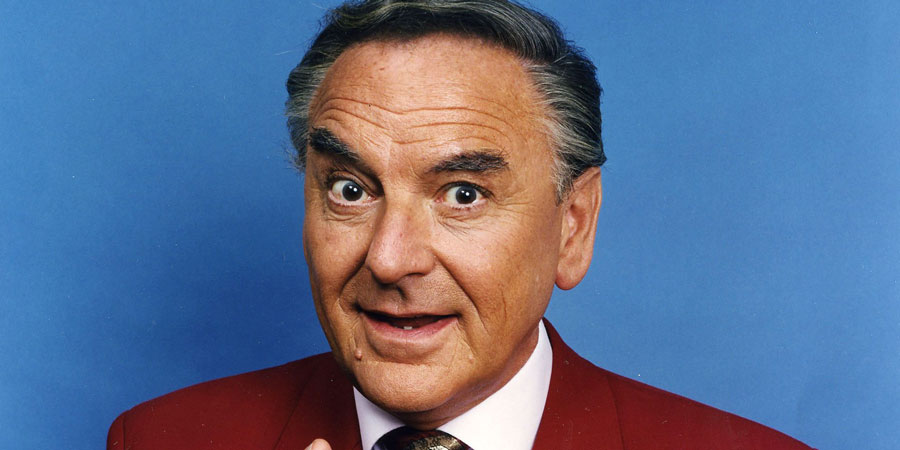 Genre

Documentary

Broadcast

Channel

Episodes

1

Features

Director

Producer
The story of Bob Monkhouse, one of Britain's most successful entertainers, who enjoyed a stellar career that included comedy writing, appearing in films, presenting on television and hosting radio shows. He's perhaps still best known as the king of the game shows, having hosted over a dozen different formats in his career, from The Golden Shot and Family Fortunes to Bob's Full House and Wipeout.
But his first and enduring love was his work as an accomplished stand-up comedian, and his was a career devoted to making audiences laugh. We focus on Bob's work as a stand-up comedian: he was a consummate professional, with each joke in every performance meticulously prepared. Despite the many changes in style and taste in comedy during his lifetime, Monkhouse always managed to adapt his material and performance technique, moving with the times and so remaining popular with audiences throughout his long career.
We tell the story of Bob's life and work, and feature some of his funniest performances from his 55 years at the top of British show business. This includes work from the early days of BBC radio variety, his time working alongside writing and performance partner Denis Goodwin, his move into television and hosting some of the biggest game shows of their day, work on the live cabaret circuit, his successful reinvention in the early 1990s when he came to be regarded as the elder statesman of British comedy, and his final appearance at the Royal Variety Performance, and his last ever stage performance in front of an audience of his younger peers shortly before his death in 2003.
Production company
Broadcast details
First broadcast

Tuesday 29th December 2020 on Channel 5 at 9pm

Episode length

125 minutes

Last repeat

Sunday 27th June 2021 at 12:00am on CC Extra