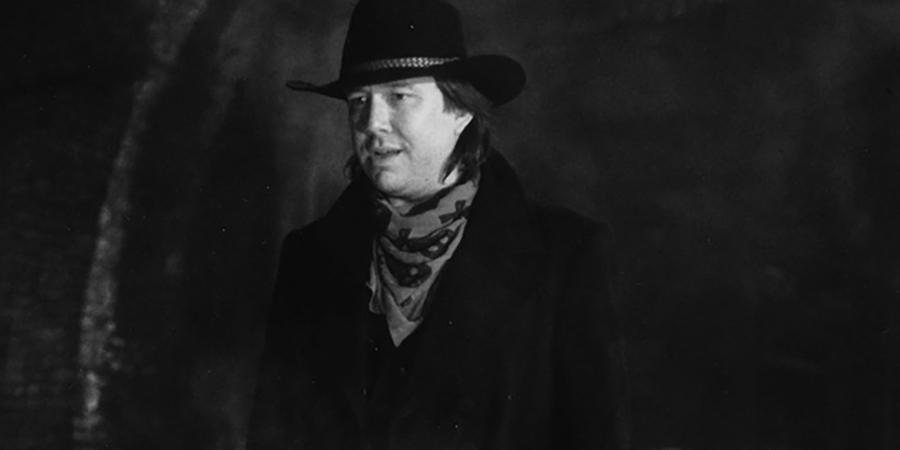 Genre

Stand-Up

Broadcast

Channel

Episodes

1

Star

Writer
Filmed live at the Dominion Theatre in London in 1993, Revelations is Bill Hicks at his very acerbic and uncompromising best.
Entering in a swirl of smoke, flames and Hendrix, Hicks proceeds to rattle through his opinions and observations on Los Angeles, how much he misses smoking, George Bush, the first Iraq war, the assassination of JFK, pop music, television, kids on planes, positive drug stories and ultimately reminds us not to be afraid of life, because "it's just a ride".
"By the way, if anyone here is in advertising or marketing... kill yourself."
Production company
Broadcast details
First broadcast

Thursday 27th May 1993 on Channel 4 at 10:35pm

Episode length

1 hour

Last repeat

Sunday 10th February 2019 at 2:30am on Gold