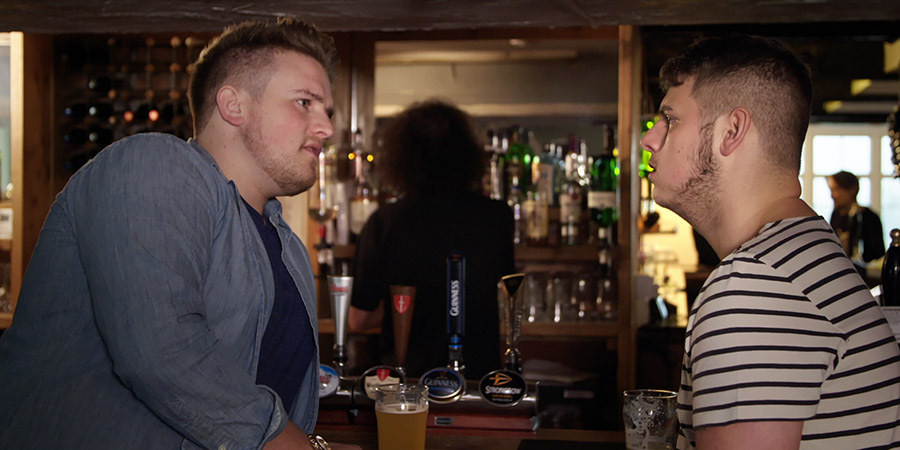 Genre

Comedy

Broadcast

Channel

Episodes

1 Pilot

Creator

Starring

Ben Phillips, Elliot Giles, Chris Powell, Clara Gibbs, Tristan Sonnekus, Gwen Phillips, Brian Phillips and Christos Gauci

Directors

Producer
Ben is notorious online for the pranks he plays on best mate Poor Elliot, but now he's bringing his biggest stunts on to the small screen.
Has he gone too far in this explosive show as it blows up in his face and he has to face the consequences?
Will Elliot survive? Will we ever understand the irrepressible Nana and Grandad? And will Farmer Chris get back together with his on-off girlfriend, Clara, the barmaid at the local pub who gets tangled in Ben and Elliot's weird web of pranking intrigue?
Production companies

Laugh track

None
Broadcast details
First broadcast

Saturday 24th June 2017 on Comedy Central at 11pm

Episode length

30 minutes

Last repeat

Thursday 29th June 2017 at 12:00am