The five brave comedians involved in Bad Bridesmaid reveal what it was like to go undercover in this series of blogs...
---
Anna Morris played the flamboyantly over the top Francesca, the PR/singer songwriter, who appeared in Episode 1. She explains more here.
---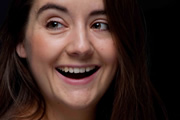 Episode 2 saw a dress and more ruined by Jemma, who was actually comedian Holly Burn undercover.
---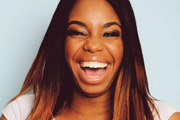 London Hughes had the unenviable task of playing a Bad Bridesmaid who was a 'diva' version of herself in Episode 3.
---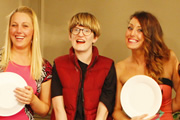 Sarah Campbell says she ended up with 'lizard brain' from too much improv whilst filming Episode 4.
---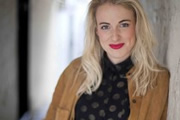 Episode 5 involved Anneka Harry becoming the 'kooky-woooky kookster' Phoebz.
---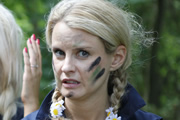 A second blog from Anna Morris. She talks about playing the character of Daisy in the last episode, which was actually the pilot episode, which was filmed first to test the format.
---
Published: Monday 1st September 2014