A Touch Of Cloth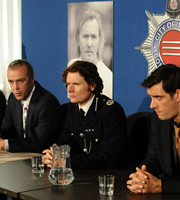 First broadcast: Sunday 26th August 2012
Sleuthing collides with spoofing in the first part of this Charlie Brooker original comedy that tickles and twists crime drama clichés. Starring John Hannah and Suranne Jones.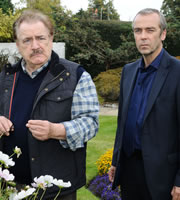 First broadcast: Monday 27th August 2012
As Charlie Brooker's riotous spoof crime drama concludes, there's still a lot of work to do to nail the serial killer before he claims any further victims.
A Touch Of Cloth Products