Wodehouse Prize 2021 shortlist
Wodehouse Prize for comic fiction 2021 shortlist revealed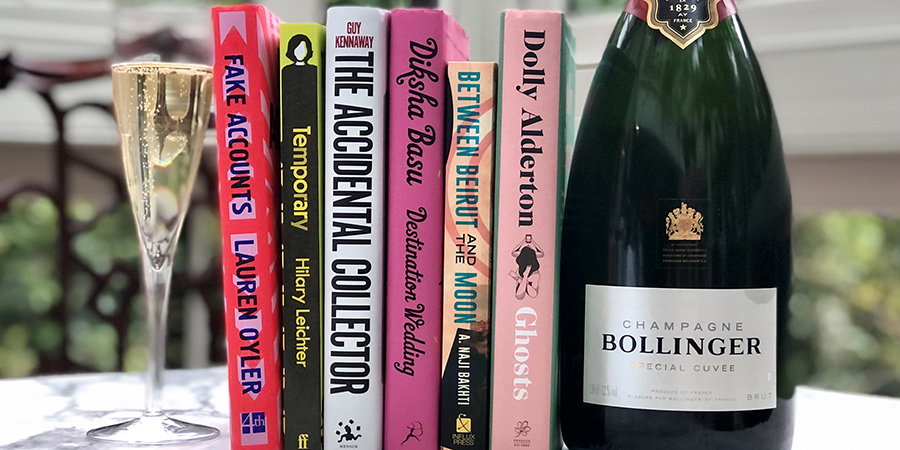 The Bollinger Everyman Wodehouse Prize has announced its 2021 shortlist.
Now in its 21st year, the Wodehouse Prize is the UK's longest running award for comic fiction. Recognising the best comic novels, winners over the past two decades have included Helen Fielding, Ian McEwan, Terry Pratchett and Nina Stibbe.
This year's shortlist is: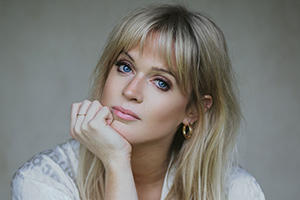 The judges said: "So much to love about Ghosts - a story that took us away from the pandemic and back into the terrors of being in your early 30s. Dolly demonstrates the universal conundrum of trying to be your best self, whilst having to exist in the vicinity of other people. So many laughs, punctuated by some beautifully moving moments."
Between Beirut And The Moon by Naji Bakhti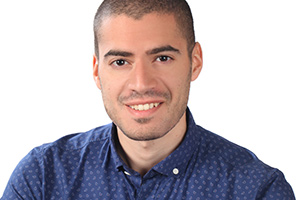 The judges said: "This is a book that makes you laugh, then surprises you, then horrifies you, teaches you something, then makes you laugh again. Never before have we considered the logistics of going to the toilet while bombs are going off. This is a book we read and then immediately mailed copies to friends and family declaring READ THIS. READ IT NOW."
Destination Wedding by Diksha Basu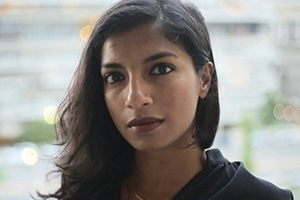 The judges said: "Such great characters in this hilarious deep-dive into identity, belonging and extravagant weddings. After a year of no travel, it was wonderful to find ourselves in Delhi, drinking champagne with the top set, laughing with (or at?) this wonderfully eclectic group, gifted to us by Diksha Basu."
The Accidental Collector by Guy Kennaway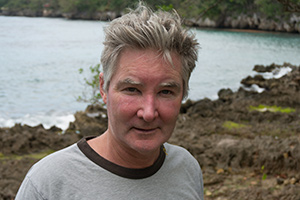 The judges said: "The Accidental Collector, is an outrageous send up of the contemporary art world that truly made us laugh out loud. It's perceptive, hugely entertaining and full of surprises: it proved the perfect lockdown read."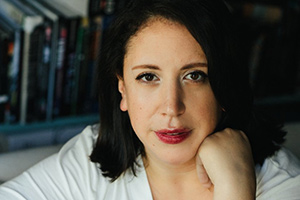 The judges said: "A delightfully surreal tale with pirates, assassins and lots of whimsical surprises. And if you've ever used a temp agency, you will look on them in a whole new light. This book was fun and a book which kept making me say "We hope this is true. Surely it's not. But we hope it is." It's a look into a world we wish we lived in."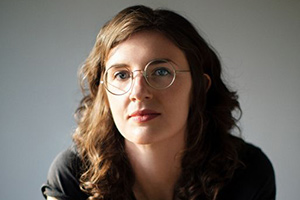 The judges said: "Run to your bookshop, or if you are very brave go online, and buy Lauren Oyler's debut novel! It is a fabulously funny, profoundly scary, and terrifyingly insightful dive into the toxic and enticing maze that is online life. Written by a writer who is already at the very top of her game."
---
The judges are comedians Daliso Chaponda, Pippa Evans and Sindhu Vee, plus Justin Albert (Vice President of Hay Festival and Director of National Trust Wales), David Campbell (publisher, Everyman's Library) and broadcaster James Naughtie.
David Campbell comments: "The judges of the Bollinger Everyman Wodehouse Prize for Comic Fiction met on the first day it was allowed over lunch in the garden of The Goring Hotel to decide our shortlist. Over a few glasses of Bollinger, we agreed that it was a truly vintage 21st year for the prize. With 81 submitted books to choose from, we whittled them down to a shortlist of six exceptionally strong, and laugh out loud funny books."
The 2021 winner will be announced on 23rd June, at a special 21st anniversary party. The winner will be awarded with a jeroboam of Bollinger Special Cuvée, a case of Bollinger La Grande Année, the complete set of the Everyman's Library P.G. Wodehouse collection and, as is tradition, a pig will be named after their winning book.
Today's shortlist announcement will be celebrated with an Instagram Live stream with Pippa Evans and Daliso Chaponda, held in partnership with Hay Festival, at 12:30pm (Sunday 30th June). It will be streamed via @hayfestival and @everymanslibrary Instagram channels.
Share this page