Merry Christmas, Baked Potato
Matt Lucas releases 'Merry Christmas, Baked Potato' single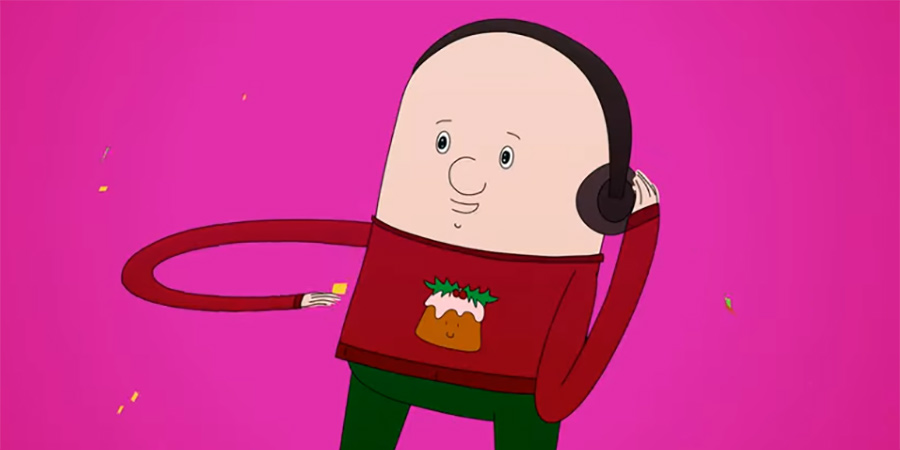 Matt Lucas has released a festive song to raise money for charity.
Merry Christmas, Baked Potato is now available to download and stream, with all proceeds from downloads going to food charity FareShare.
The release sees the return of his jacket potato character. Thank You Baked Potato, released in April during the first lockdown to raise money for the NHS, was a big hit, with lyrics including "wash your hands and stay indoors".
The new track sees the potato playing the role of Santa, with lyrics such as "if you look high up in the sky, I'm talking higher than a parrot, you'll see a root veg flying by."
The producers say: "Written by Matt and produced by Tony-nominated Kevan Frost, Merry Christmas, Baked Potato - inspired by his book of the same name - is a surefire festive hit that Matt hopes will raise lots of money for FareShare this Christmas."
Here is the four minute video:
---
For updates, click the button below.
Share this page