Frankie Boyle free download
Frankie Boyle releases new stand-up show as free audio download
Frankie Boyle has released his new stand-up show - Prometheus Vol 1 - as a free audio download
You can stream the audio or download the mp3 from FrankieBoyle.com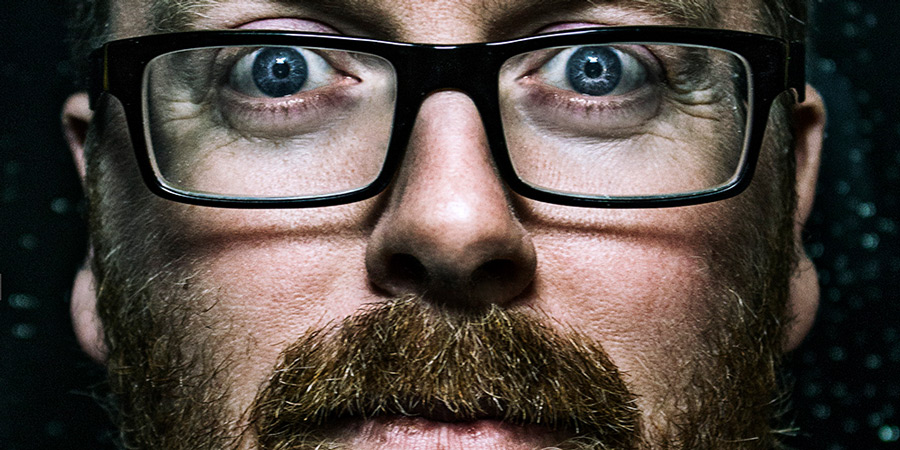 Frankie Boyle has released his new stand-up show as a free audio download.
Visitors to FrankieBoyle.com can currently download or stream the show, titled Prometheus Vol 1, instantly for free.
The hour-long show was recorded during the comedian's run at the Edinburgh Festival Fringe in August.
Announcing the unexpected gift to his fans via Twitter, Boyle tweeted: "free to you, the oppressed masses".
The programme blurb for the show at the Edinburgh Festival said: "Frankie presents the first instalment of his eight volume Promethiad. If you liked his previous shows, but wished they contained different jokes said by someone with an older face, this is the show for you.
"Subjects ranging from the science of black holes to the history of Victorian exploration will be ignored entirely. Frankie knows that his only legacy is to have his books and DVDs form part of gasoline soaked warning pyres lit to alert the Last Ones that their foes the Crabmen have begun their final sideways march out of the sea."
It is currently unclear whether the album is available for free for a limited time, or will be permanently available on his website.
---
For updates, click the button below.
Share this page