Up Pompeii! audio play recording
On Saturday 12th October 2019, a full cast ensembled at the Shaw Theatre, opposite the British Library in central London, to record a brand new audio adaptation of the hit Up Pompeii! audio play.
Actor and noted impressionist David Benson took on the lead role of Lurcio, the Ancient Roman slave character made famous by the great comic Frankie Howerd in the original BBC television series of 1969 - 1970.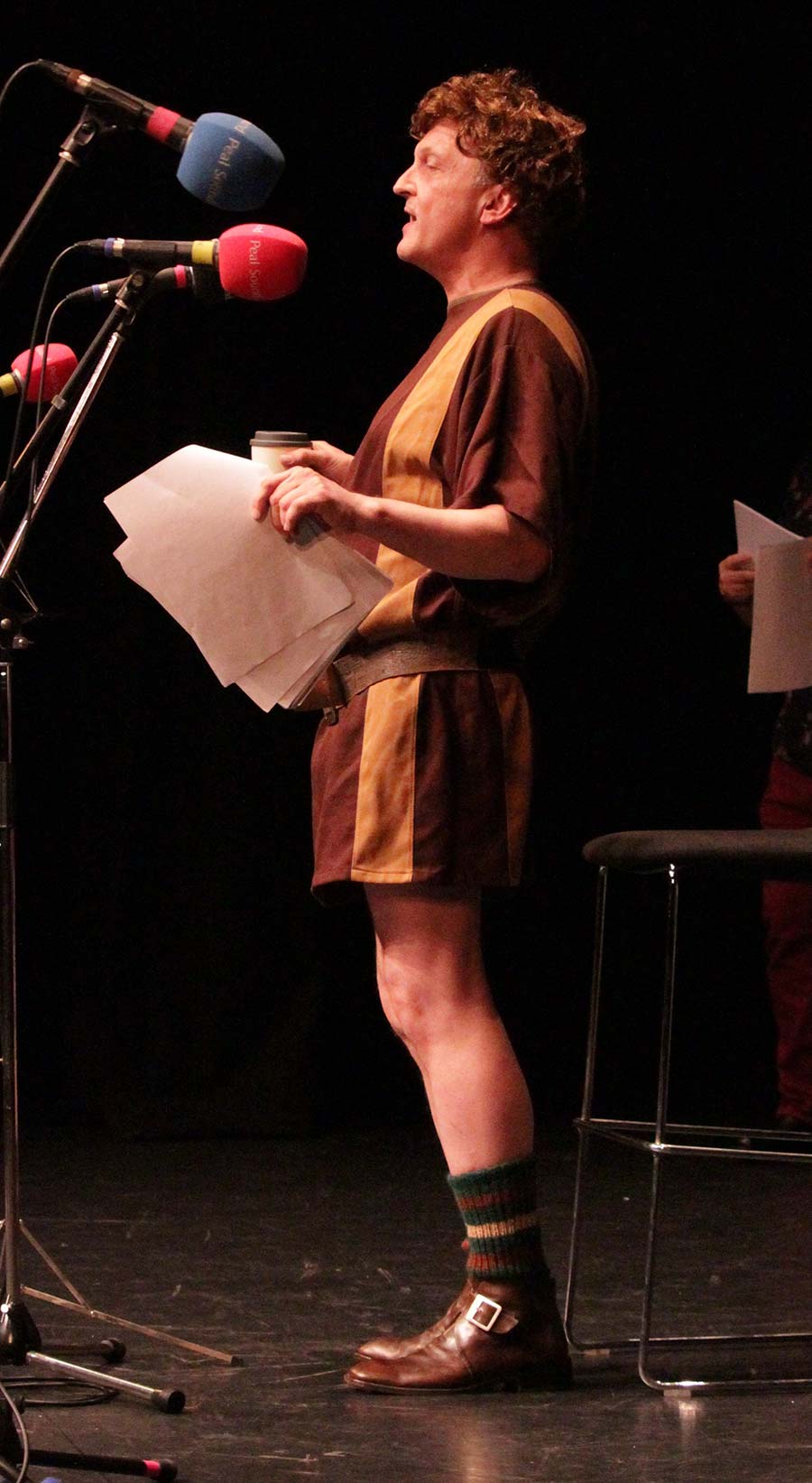 The play, written for Howerd towards the end of his life, was fatefully never performed by the star: he was invited to appear in a West End revival of the major comedy play A Funny Thing Happened On The Way To The Forum, in a role he had last inhabited during the 1960s and which had been part of the inspiration for the BBC sitcom.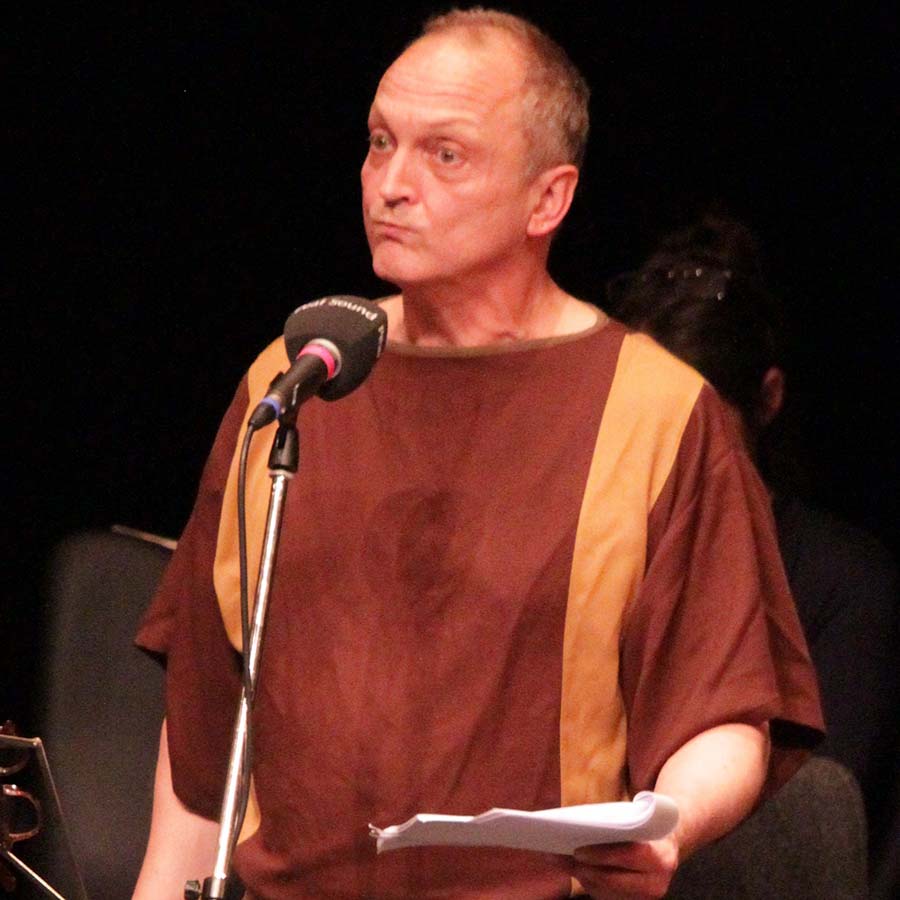 Donning a full Lurcio outfit, Benson lead a cast also comprised of Ben Perkins, Cleo Rocos, Camille Coduri, Frazer Hines, Madeline Smith, Jack Lane, Rosa Coduri, Jilly Breeze, Tim Brooke-Taylor and producer and co-adaptor, Barnaby Eaton-Jones.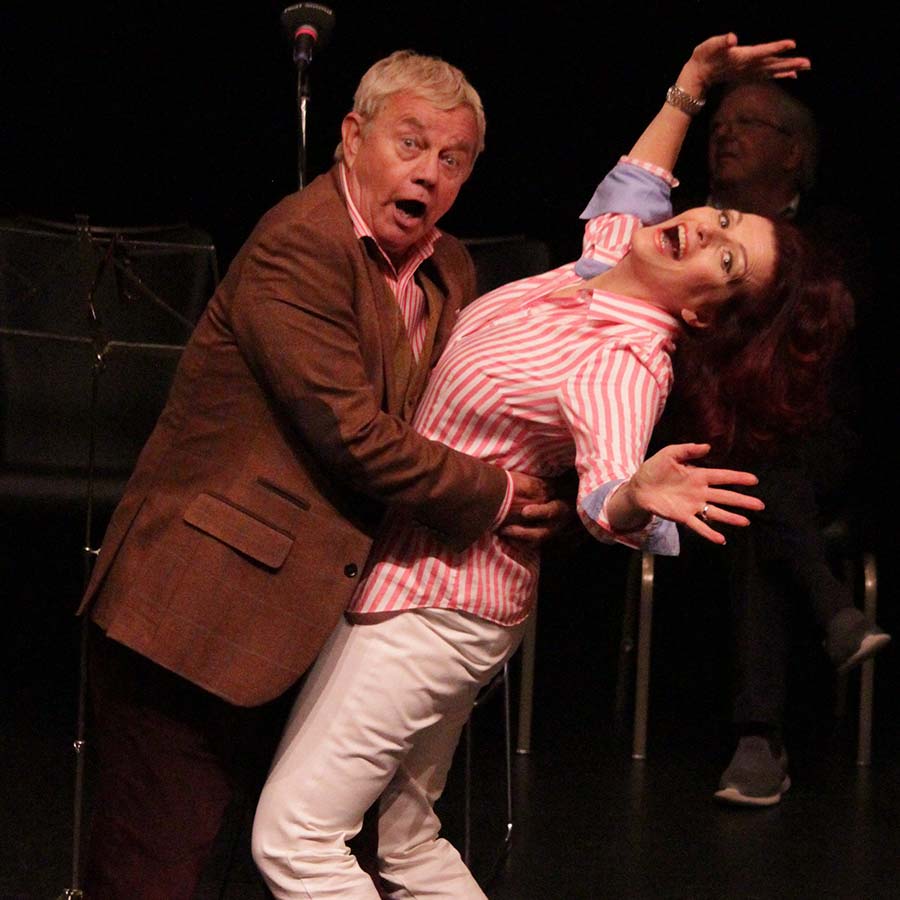 Devised by BBC comedy executives Michael Mills and Tom Sloan, the series was written by Talbot Rothwell - later with Sid Colin - and the late-1980s play by Miles Tredinnick. The audio adaptation was made by Eaton-Jones with Daniel McGachy and Iain McLaughlin.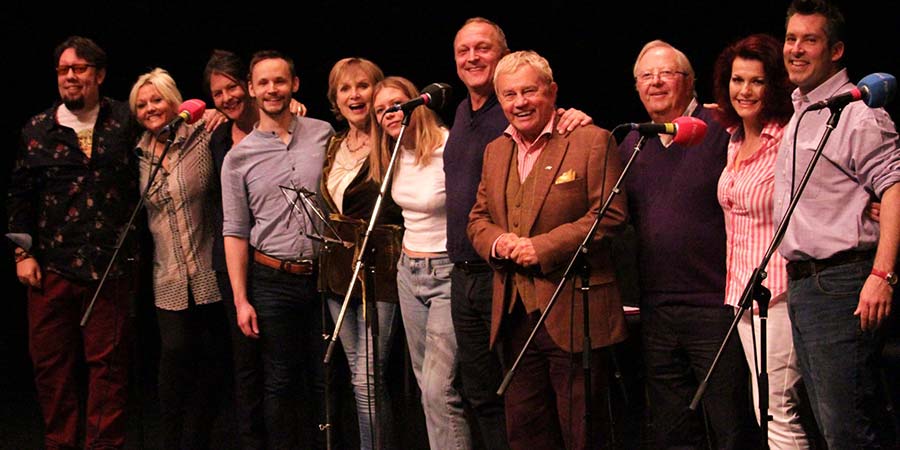 Recorded across two performances on that October Saturday, the 50th Anniversary Audio Revival is available to order now, and is released on Friday 29th November 2019 as a double-CD set.