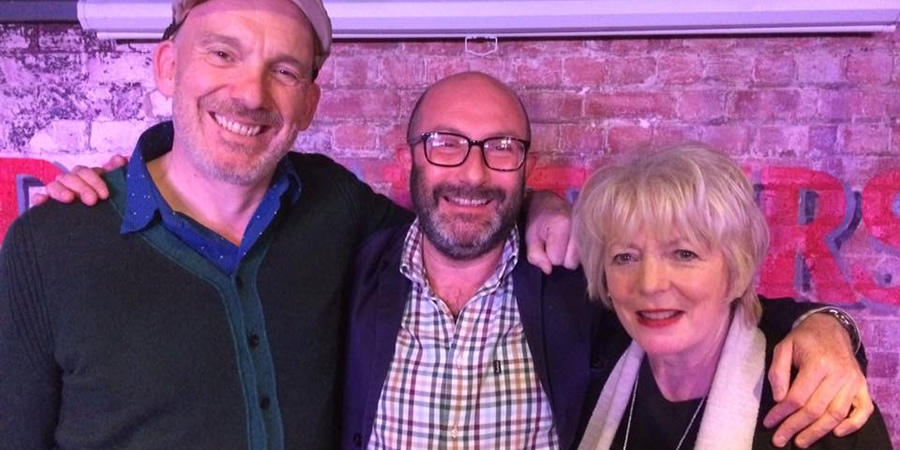 Genre

Stand-Up

Broadcast

Channel

Episodes

Starring

Writer

Producer
Chris Neill explains: "One August evening it was all over. My ex explained: 'All we do together is eat the food you cook for us, and watch the television.' He said this as I walked in from the kitchen with a grilled halloumi, warm runner bean and tomato salad - it was late summer, it was seasonal - and I'd just turned the television on to catch Coronation Street. But with that, that was that."
Two years later, with everyone insisting he'd be happier back as one-half of a couple, Chris is struggling to decide whether human or canine companionship is the way to go. Drawing up a list of pros and cons, it seemed to boil down to this: With a dog he'd be offered unswerving devotion, whereas with a boyfriend he wouldn't be required to bend down, bag up and dispose of his faeces. Unless he chose really badly, that is.
Recorded at Downstairs At The King's Head, Chris tells his story in the first person, with a small, but brilliant, supporting cast of Martin Hyder and Alison Steadman.
Suddenly faced with life on his own, Chris is forced to make a decision - will his new companion have two legs, or four?