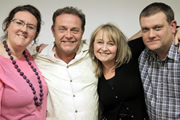 Sci-Fi and Fantasy, Crime and Thriller, Historical and Kitchen Sing were the topics in Series 1.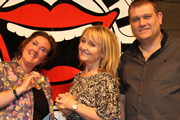 Sport & Leisure, Geography, Art & Literature and Science & Nature were tackled in Series 2. John Thomson wasn't available to record these episodes, so each features a guest actor.
Another series was broadcast in the winter of 2015...