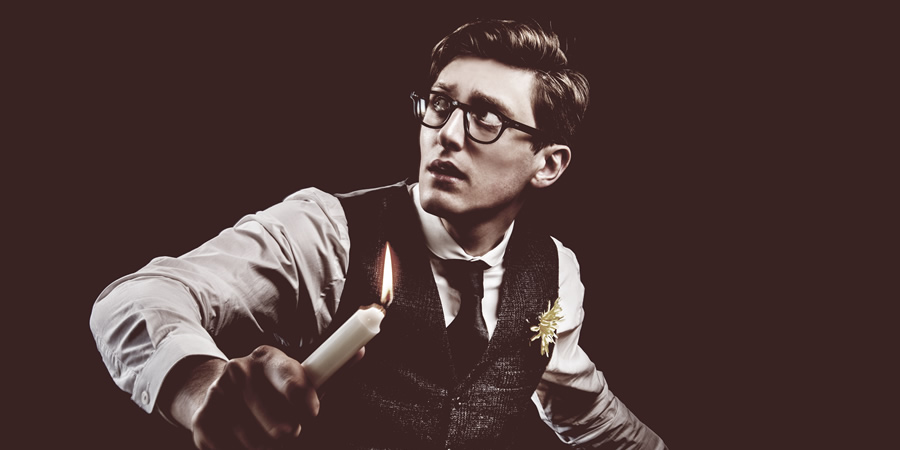 Genre

Sitcom

Broadcast

Channel

Episodes

Starring

Tom Neenan and Jenny Bede

Writer

Director

Producer
Travel through the bad gateway of technology in these modern ghost stories as writer and performer Tom Neenan discovers what horrors may lurk in our apps and gadgets.
Ever wondered about the complexities of everyday technology? How a cheese cracker-sized piece of metal can tell you how far away you are from your own mum to within a decimal point? Algorithms that somehow claim to find you the perfect romance? A device that tells you who to be friends with and what to buy?
Experts say that with new technology comes a host of modern anxieties, especially in a world where new apps and gadgets are being thrust upon us each day, Tom Neenan brings a humorous twist on what horrors may really lurk within our beloved devices, so much so that The Hauntening will leave you questioning that notification on Bumble...
Production company

Laugh track

None
Broadcast details
First broadcast

Wednesday 11th October 2017 on BBC Radio 4 at 11:15pm

Last new broadcast

Wednesday 4th November 2020 on BBC Radio 4 at 11pm

Length of episodes

15 minutes

Last repeat

Saturday 3rd April 2021 at 7:45pm