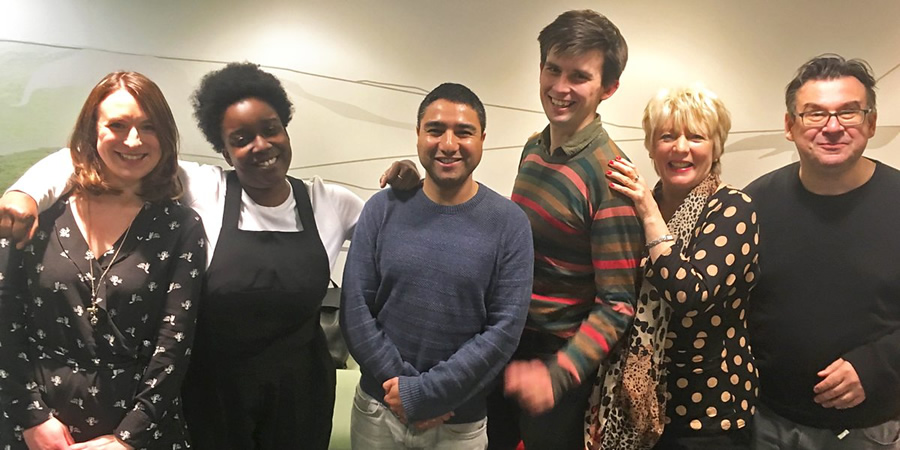 Genre

Sitcom

Broadcast

Channel

Episodes

1 Pilot

Starring

Writer

Producer
From their tiny micro-gym in Worthing, the team at Dawson Fitness are trying to spearhead an exercise revolution. It's harder than it sounds, especially when you're based in a former charity shop and all of your ambitions outstrip your capabilities.
In this pilot episode, the ruthlessly ambitious Lucy has found herself unemployed so she's come home to Worthing to help turn the business around. Sadly, her brother Jake and his employees don't take too kindly, or too competently, to change. But if they can just retain their January customers, then they are surely onto a winner.
Use the menu bar above to access more pages.