It's A Fair Cop Series 6
Alfie Moore's Radio 4 comedy It's A Fair Cop returns for Series 6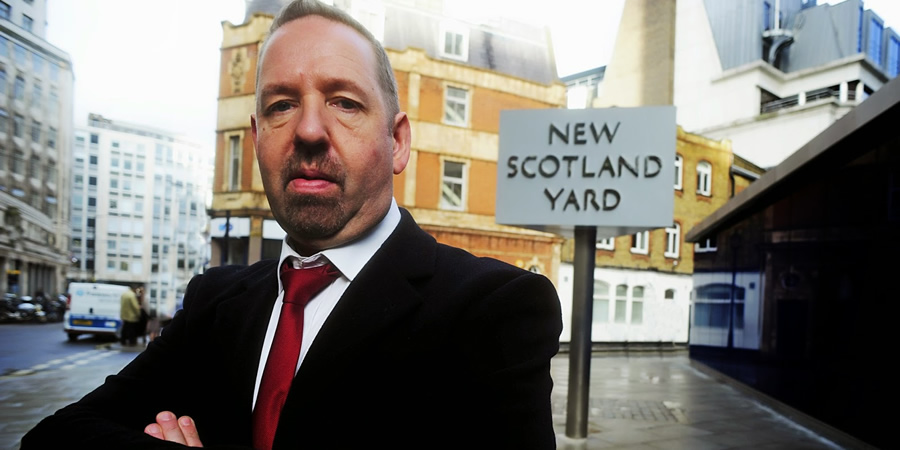 Radio 4 has ordered a sixth series of Alfie Moore: It's A Fair Cop.
Each episode of the format, which started in 2014, sees former police officer turned stand-up comedian Alfie Moore ask his audience what decisions they'd have made in a real life case that he has dealt with.
The new episodes are due to be recorded on Wednesdays from 25th March, with five recordings currently scheduled in total.
With coronavirus restrictions on-going, this series will feature a virtual audience connecting with Moore via Zoom. Fans can apply for free tickets to be in the audience.
The producers say: "Join us for the recording of Series 6 of the hit Radio 4 series It's A Fair Cop. Humberside police officer and stand-up comedian, Alfie Moore takes you, the audience, through some tough police decisions and real cases as he asks you what you would have done in his shoes. Expect lots of laughs and a real insight into the world of crime and misdemeanour!"
The episodes will be broadcast on Radio 4 later this year.
---
For updates, click the button below.
Share this page