BBC Audio Awards 2020 nominees
Radio 4 comedies nominated in BBC Audio Awards 2020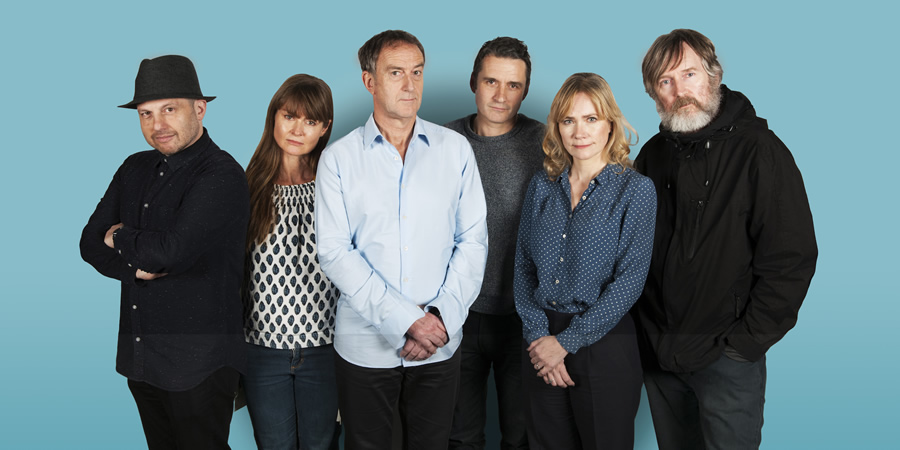 A number of Radio 4 comedy series have been nominated in the BBC Audio Drama Awards 2020.
Best Scripted Comedy (Longform)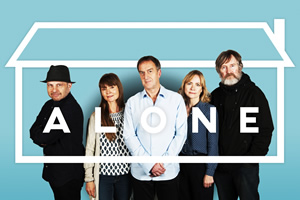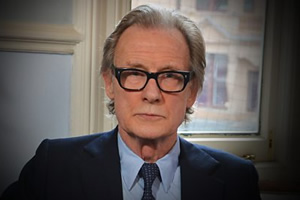 Charles Paris: A Doubtful Death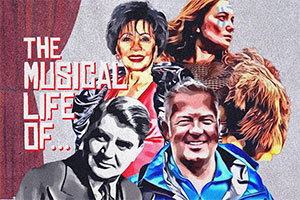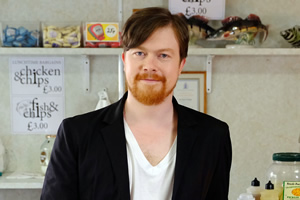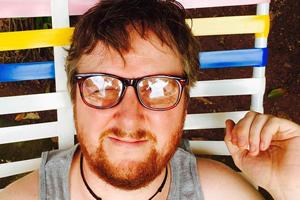 Tim Key's Late Night Poetry Programme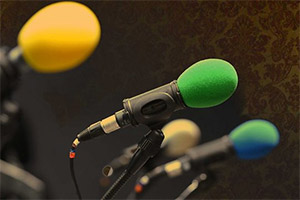 Tristram Shandy: In Development
Best Scripted Comedy (Sketch Show)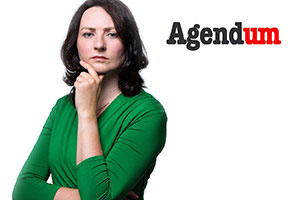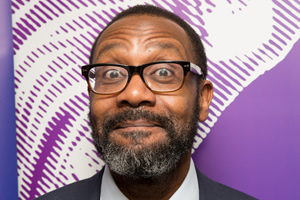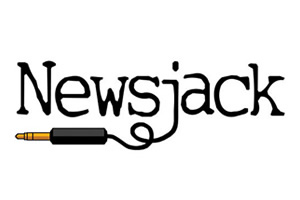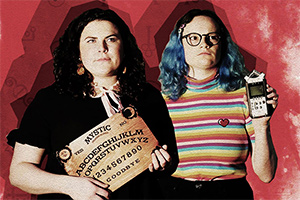 SeanceCast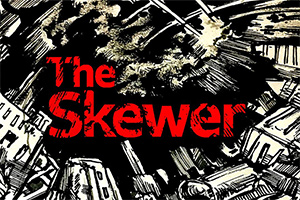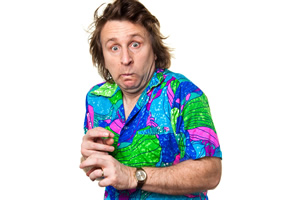 ---
Elsewhere in the list of nominations, Elliot Steel is recognised in the Best Debut Performance category for his role in Unite.
Happiness!, the comedy drama retelling the story of Ken Dodd being charged with tax evasion, is nominated in the Best Original Single Drama category, and David Threlfall, who played Dodd in it, is up for Best Actor.
Prostrate, the comedy drama about two friends who both have prostate cancer, is up for Best Original Series or Serial, and The Kubrick Test receives a nod for Best Use of Sound.
Talking about the awards, the BBC says: "The BBC Audio Drama Awards celebrate the range, originality and cut-through quality of audio drama on air and online and give recognition to the creativity of actors, writers, producers, sound designers and others who work in this genre."
The finalists will be announced on Tuesday 9 February, and the winners on Sunday 21 March 2021. A ceremony is planned at BBC Broadcasting House, however it may become a virtual event should coronavirus restrictions be on-going at that time.
Share this page