Radio 4 Christmas highlights
French & Saunders to star in Radio 4 comedy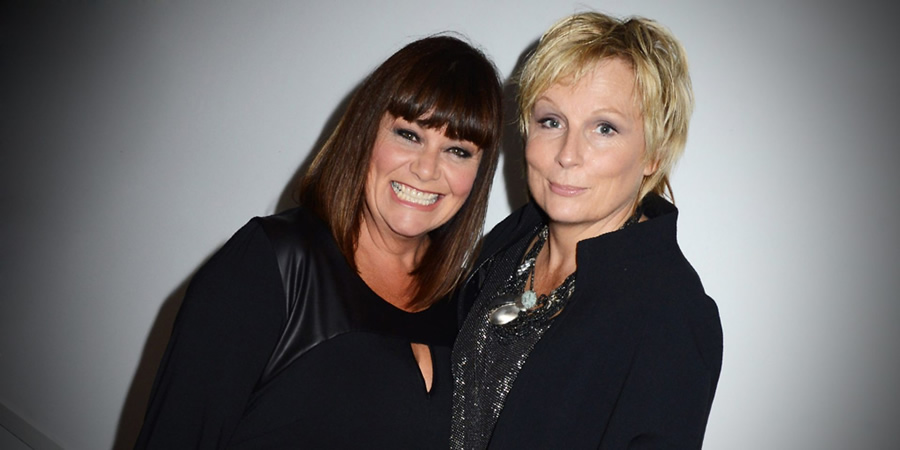 The BBC's radio stations have announced their festive schedules, with Radio 4's line-up will featuring a new comedy starring Dawn French and Jennifer Saunders.
Whatever Happened To Baby Jane Austen?, due to be broadcast at 6:30pm on the 29th December, will star the comedy duo as sisters.
Talking about the plot, the producers explain: "Florence Ransom (Dawn French) is a literary novelist, known for the Booker Prize winning Pennant Days. Her sister is Selina Mountjoy (Jennifer Saunders), a movie star and glamorous celebrity.
"The two sisters have avoided each other for decades but, when Selina returns to Britain to promote her kiss and tell autobiography Kiss And Tell, the two are forced together once more. As Selina's popularity outweighs Florence's, with big bucks book deals and TV appearances, Florence vents her jealousy at her daughter Lucy and PA Mrs Ragnarrok.
"But Selina turns out to be broke and threatens to reveal her sister's guilty secret unless Florence lets Selina move in with her."
Written by David Quantick, the one-off half-hour special also features Josette Simon as Mrs Ragnarrok, Lisa McGrillis as Lucy and Alistair McGowan in all the male roles.
Meanwhile French - who is also due to appear on TV this Christmas in Sky special Roald & Beatrix - will join Fi Glover and Jane Garvey for a festive edition of the Fortunately... podcast, to discuss her new novel Because Of You. The interview will also air on Radio 4 on Christmas Day.
Elsewhere in Radio 4's schedules:
...And Please Can I Have A Unicorn And World Peace?
21st December, 8pm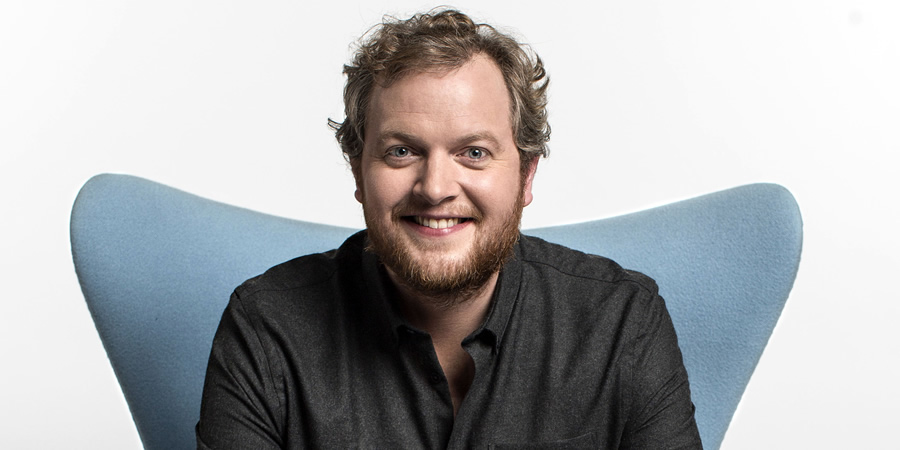 A comic documentary in which Miles Jupp "enters a winter wonderland" as he travels to Santa's post office in the Arctic Circle. He's been given special permission to join the "elves" who help Santa with around half a million letters that arrive each year from around the world. Donning a red elf hat, and braced by snow and sub-zero temperatures, Miles gets to work sorting letters under the watchful eye of Elf Riitta. Opening letters from around the world, he discovers what is in the hearts and hopes of 21st century children - and adults.
Ed Reardon's Christmas Week
22nd December, 6:30pm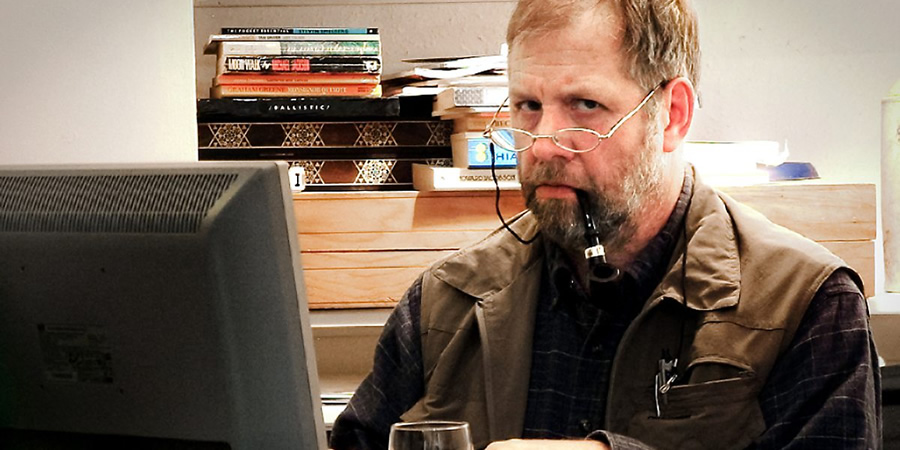 A new episode of the long-running sitcom starring Christopher Douglas as the curmudgeonly writer. It's nearly Christmas, and Ed needs a room at the inn. The Lock Keeper's Arms, that is. But first, he's got to deal with Scrooge.
Count Arthur Strong's Radio Show!
Christmas Day, 11:30am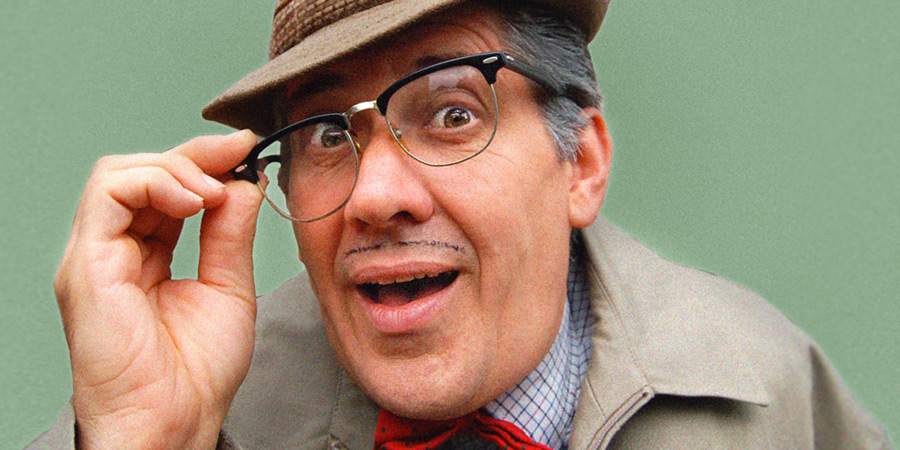 In the words of Count Arthur, 'Christmas isn't just about charity, it is about baby Judas riding a donkey'. To celebrate in style, Arthur heads to the pound shop for his Christmas gifts.
This episode will be broadcast in memory of Dave Mounfield, who died in March 2020. The actor, who played characters including Jerry and Geoffrey in the sitcom, recorded this episode before his death.
Nature Table
Christmas Day, 5pm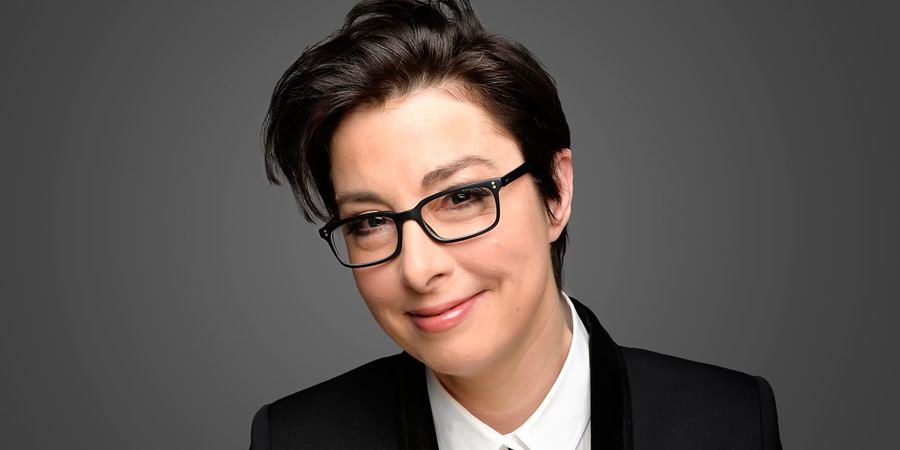 A festive edition of the panel show. Expert guests for the festive special hosted by Sue Perkins include Chris Packham, botanist James Wong, Michaela Strachan and Stephen Mangan.
The station says: "For the Christmas special, our experts will be presenting flora and fauna that all have a festive connection. These include: reindeers, robins, fly agaric mushrooms (that hold the key to why reindeers can fly and Father Christmas wears red and white), turtle doves, Christmas spiders (and their link to the history of Christmas tinsel), holly and partridges."
Excuse Me, Are You John Shuttleworth?
Christmas Eve & Christmas Day, 6:15pm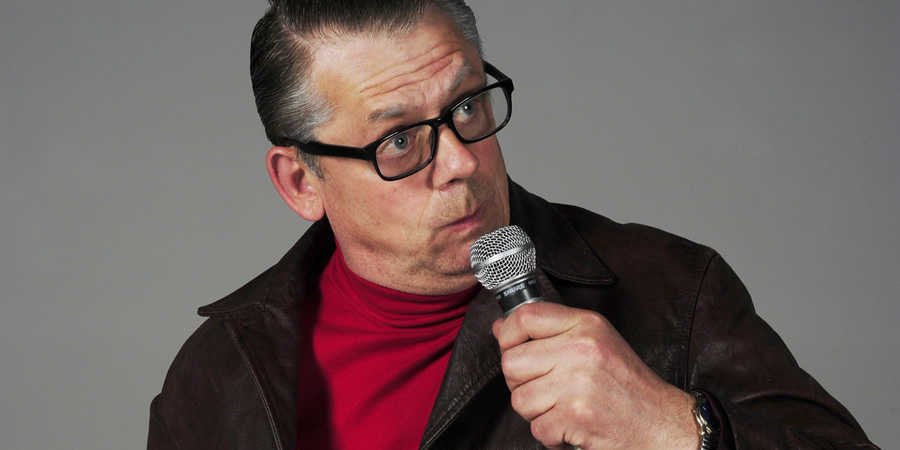 Graham Fellows tells his own story and the history behind his comic characters in these 15 minute episodes. The producers say: "This two-part series is an honest account of Graham's life to date - sometimes hilarious, sometimes moving and often disarmingly honest - which will give a real sense of the man behind the mask. Each show will be punctuated with witty and moving songs performed on pedal harmonium and Graham will share which songs he kept for himself and which he gave to his characters, and why."
Conversations From A Long Marriage
30th December, 6:30pm.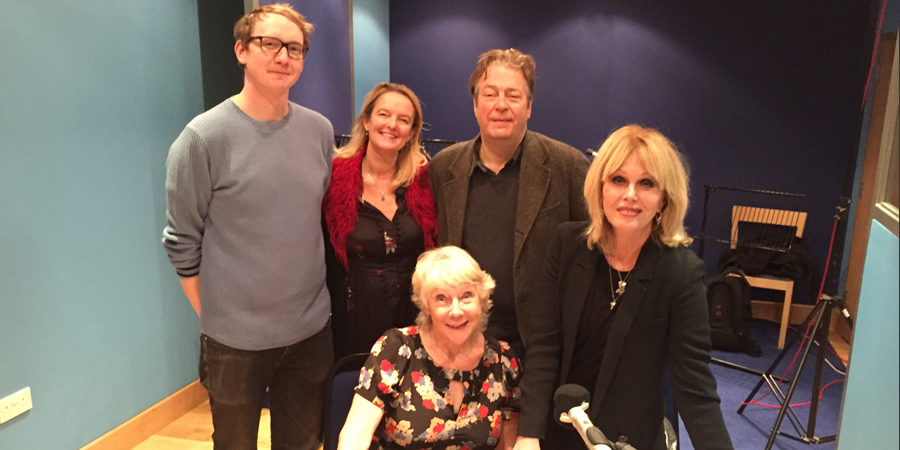 The start of a new six-part series of the comedy starring Joanna Lumley and Roger Allam as a long-married couple who met in the Summer of Love and are still passionate about life, music and each other.
In the first episode Roger gives Joanna a masterclass in dishwasher stacking while Joanna instructs him on how to wave goodbye to departing guests. As the turbulent year turns, Joanna makes some New Year Resolutions - for Roger - and suggests their marriage needs a re-boot' . 'Out the door?' is his response.[newlingrey]
Aside from various repeats (including a festive edition of The Lost Hancocks), also in the schedules is:
It's Behind You! The Weird And Wonderful Story Of British Pantomime will be broadcast on Radio 4 at 8pm on Boxing Day, in which cultural historian and writer Christopher Frayling "delves into the BBC archive to explore the rich and surprising history of pantomime."
BBC Radio 4 Extra invites Sarah Millican to spread some festive cheer by curating a selection of programmes that fill her with warmth, wonder and merriment.
Matt Lucas will be on Radio 2 on Boxing Day from 10am to 1pm; and Joe Lycett will present Radio 2's 5-7pm slot on weekdays from 28th December to 4th January.
And Elis James and John Robins will be on Radio 5 Live on Christmas Day from 9am to 11am.
Charlotte Moore, BBC Chief Content Officer says: "This Christmas, more so than ever, we've created perfect soundtracks that are full of festive cheer and stardust, celebrate our most loved shows, make space for reflection and tell extraordinary stories both real or imagined. In what's been a difficult year, millions of people have turned to our stations and Sounds for company through long periods of isolation and so we want to give our listeners schedules filled with special treats and surprising guests to celebrate the festive season."
Share this page