Radio 4 BAMESHOW
Radio 4 to pilot ethnic minority comedy BAMESHOW
Radio 4 is piloting a non-white panel show
BAMESHOW will feature an exclusively ethnic minority cast
A pilot will be recorded next week for broadcast in early December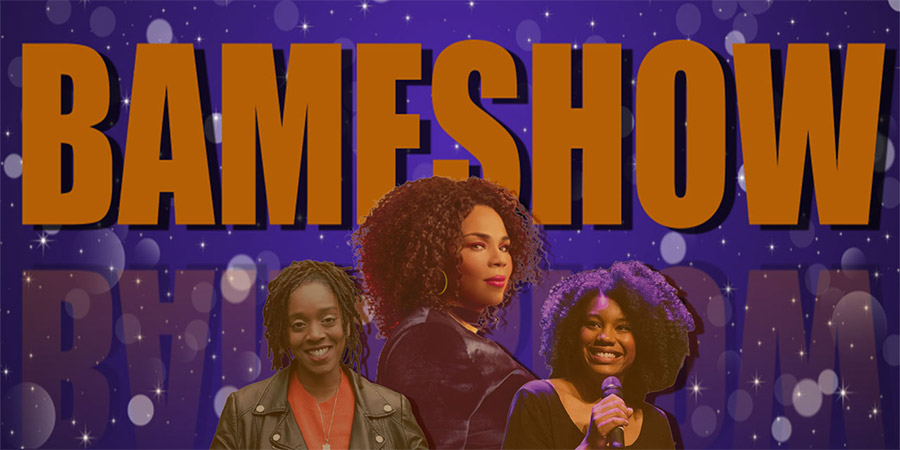 Desiree Burch will host a new radio panel show pilot.
BAMESHOW is described as "the only BBC Radio 4 panel show featuring exclusively people of colour".
Producers quip: "How in an age of entertainment tokenism has this been made possible? This is audio. No-one knows we're not white."
The new format promises to "parody traditional game shows", and poke fun at tokenism, unconscious bias and "just plain old racism".
Recording will take place on Thursday 19th November at noon, with a live audience in virtual attendance via video conferencing platform Zoom.
The other guests involved include Athena Kugblenu and Kemah Bob, and the programme is currently scheduled to air on Tuesday 1st December 2020 at 11pm.
---
For updates, click the button below.
Share this page