Chris Neill - Raging Enigma
Radio 4 orders Chris Neill's Woof follow-up Raging Enigma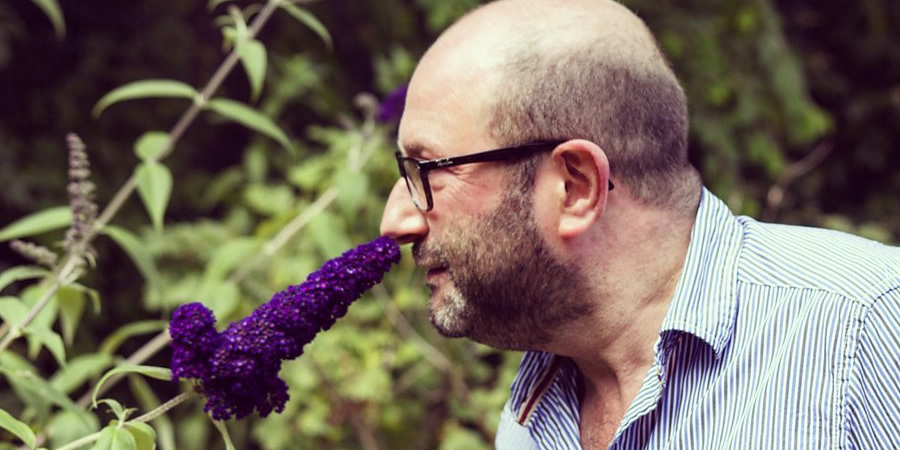 Chris Neill is to make a new comedy for Radio 4.
The broadcaster has commissioned six episodes of Raging Enigma from the comic and former Just A Minute producer, following three series of autobiographical Woof.
Continuing in the autobiographical vein, the new series is described as a follow-up, mixing stand-up and sketches to tell more stories from his life.
Themes covered to date have included his break up and subsequent search for - and finding - a new boyfriend; ageing; love; observations on life; and getting a dog.
The new programme will be made by Steve Doherty at Giddy Goat Productions and is expected to air late in 2021 or early 2022.
Chris said today: "Obviously we're delighted. After three series of Woof it's very exciting to be developing something different. If you've heard our shows already I sincerely hope you liked them. And, I guess, the same goes if you do listen to them in the future. Obviously, if you don't listen I just hope you can live with yourself."
---
For updates, click the button below.
Share this page