Nicholas Parsons tribute
Radio 4 to broadcast Nicholas Parsons tribute evening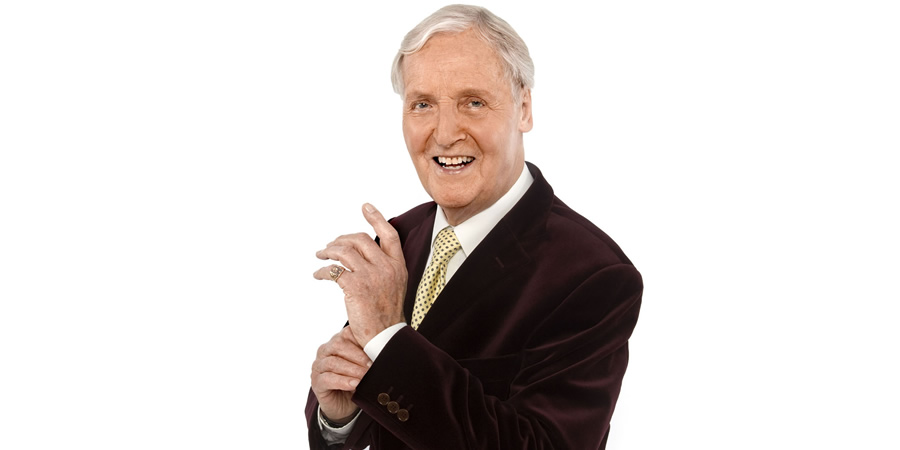 Radio 4 will pay tribute Nicholas Parsons with an evening of programming on Saturday 10th October.
The Just A Minute host died in January. Now, on what would have been his 97th birthday, the station will broadcast a new documentary and specially chosen highlights from the archive.
The BBC says the selected shows will "give listeners a chance to delight again in his humour as well as to learn more about his life".
Paul Merton, who starred alongside Parsons on Just A Minute for over 30 years - will join Clive Anderson on Loose Ends (6:15pm - 7pm) to introduce the evening ahead.
TV director and producer Paul Jackson then celebrates "the showbiz lives of the irrepressible late, great man" in new documentary Nicholas Parsons: A Man of Many Parts (7pm - 7:30pm). He hears from an array of friends, colleagues and collaborators including Paul Merton, Jean Diamond, John Antrobus, Laura Beaumont, Gyles Brandreth, Jill Sinclair and Adrian Edmondson in the programme.
An episode of Just A Minute will then be repeated between 7:30pm and 8pm. The selected edition is from 13th December 2010, the 800th episode of the show, which featured Merton, Sheila Hancock, Gyles Brandreth and Ian McMillan. The guests, as ever, attempt to talk for 60 seconds with no hesitation, repetition or deviation.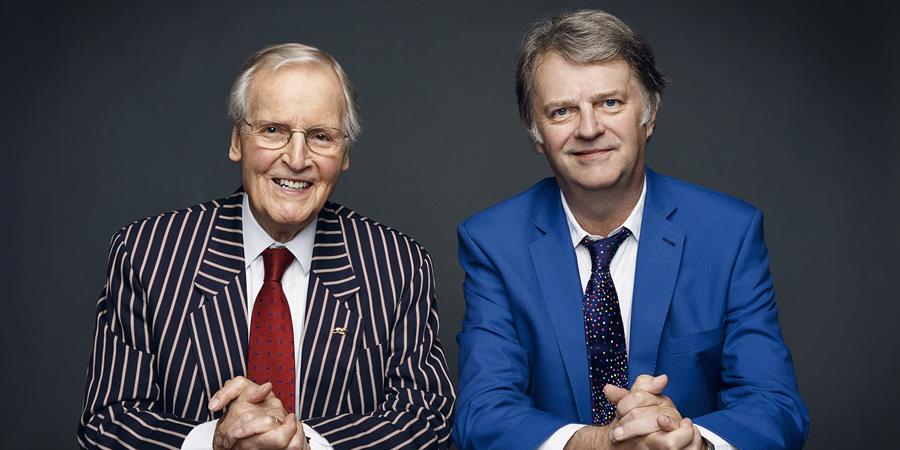 The Straight Man (8pm-8:30pm) transports listeners to an earlier part of Nicholas's career and presents a potted history of the 'straight man' in comedy double-acts. In the 1950s and 60s, Nicholas played the stooge to Arthur Haynes's funny man, and in this archive documentary from 2005 he shares memories of those years and explores the role with the help of Syd Little, Peter Reeves and Ian 'Krankie' Tough, among others.
8:30pm to 9pm will see the broadcast of Doon The Watta, the 2010 documentary in which Parsons returned to the Clyde, where he worked as an apprentice in the 1940s, to rekindle memories of his life in Glasgow and journey down the river he loved.
The comedy star's appearance on Desert Island Discs follows from 9pm to 9:45pm. Listeners can hear him pick a portable radio with an endless supply of batteries as his luxury item. In the interview with Kirsty Young from 2007, he speaks of his beginnings in the entertainment industry: "The joy of performing is that you overcome the insecurity of your nature and are reassured by the reaction of the audience."
The programming then continues on Radio 4 Extra with Just A Minute Does Panto! (10pm - 10:45pm). The part-scripted pantomime was originally broadcast in 2017 to mark the panel show's 50th year. Regulars Paul Merton, Sheila Hancock and Gyles Brandreth, journey through Panto-land in search of the missing Just A Minute Golden Whistle.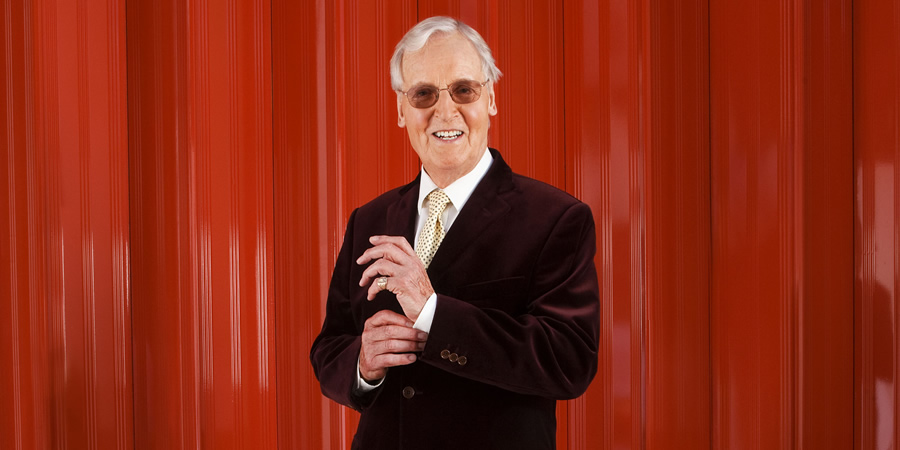 Nicholas's widow Annie Parsons, speaking on behalf of his family, says: "Nicholas loved the BBC and he would consider this evening an unbelievable honour and be immensely flattered."
Radio 4's comedy commissioner Sioned Wiliam adds: "There is so much love and respect amongst us all at Radio 4 and our listeners for Nicholas, we miss him so much. He leaves behind one of the finest comedy and broadcasting legacies spanning over 50 years. We're delighted to be able to remember him through a selection of that brilliance on this evening."
---
For updates, click the button below.
Share this page