Olga Koch: OK Computer on R4
Radio 4 orders series from Olga Koch
OK Computer will explore "our ever-changing world with the help of her A.I. assistant, Algo"
The four-part series is to air next summer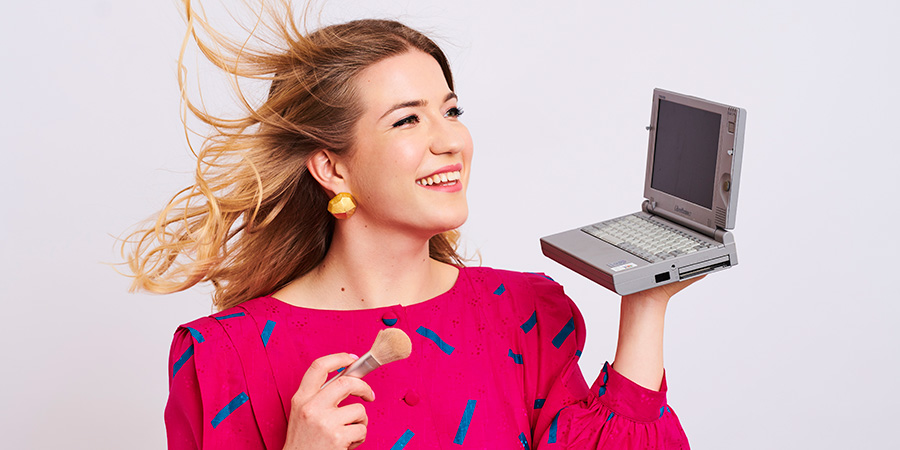 Olga Koch is to return to Radio 4 with her own stand-up series.
Four episodes of Olga Koch: OK Computer have been commissioned for broadcast in Summer 2021, airing in the prestigious 6:30pm slot.
The Russian-born, US-educated and London-living comedian, a computer scientist in her pre-comedy professional life, will explore our modern lives and the part computers play in them.
The series follows her stand-up special Fight, which was broadcast in October 2019 and based upon her Edinburgh Comedy Award-nominated 2018 show of the same name.
Her follow-up, 2019's Olga Koch: If/Then, in which she explored her first love, computer science, and "what happens when we can't separate emotion and technology", completed a national tour earlier in 2020 and was nominated for the Best Show award at Leicester Comedy Festival. Koch created fully functioning artificial intelligence software, Algo, for the show.
The BBC says: "Comedian and computer scientist Olga Koch will use storytelling, stand-up, and interviews to take the listeners on a fascinating journey around our ever-changing world with the help of her A.I. assistant, Algo."
Executive producer Victoria Lloyd says: "We're delighted to be working with Olga again. Her Radio 4 special Fight was brilliantly funny, and this series will delve even deeper inside her strange and wonderful comic mind."
Olga comments: "Bringing OK Computer to life on Radio 4 is an absolute dream come true! I am so excited, it simply does not compute!"
---
For updates, click the button below.
Share this page