Drop The Dead Panda
Radio 4 creates new sketch show Drop The Dead Panda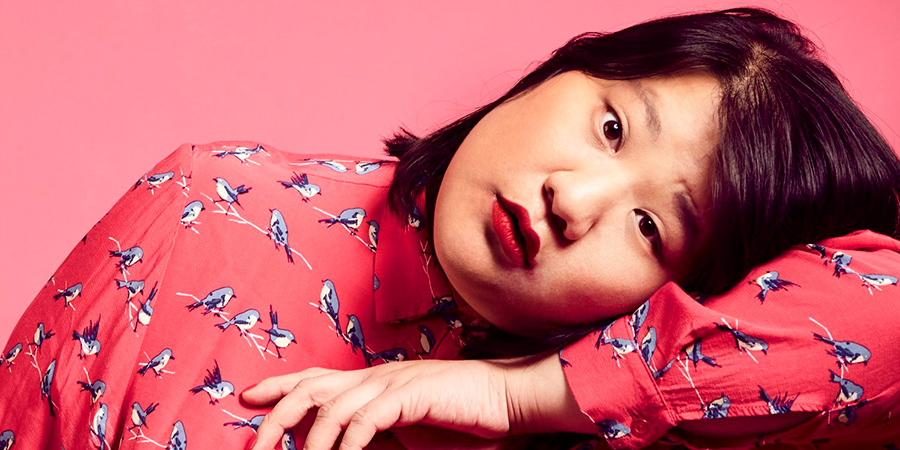 BBC Radio 4 is to broadcast a new sketch show that "shines a light on the funny side of East Asian culture".
Drop The Dead Panda is set to be written by and star stand-up comedians Ken Cheng, Evelyn Mok and Nigel Ng.
The BBC says: "Drop The Dead Panda will ask tough questions such as 'Why is hot pot better than a relationship?' 'What's better - rice vs pasta?' and 'How do you come out as a creative to your East Asian parents?'"
Evelyn Mok says: "We're so excited that Radio 4 are giving us the opportunity to write and perform in our own sketch show. We can't wait to offer insights into Asian culture and the humour found in our idiosyncrasies. Also, now we're working with the BBC, our parents might stop questioning our career choices."
The half-hour pilot, which is being produced by Adnan Ahmed through BBC Studios, will be recorded next spring and broadcast in 2021 in the station's 11pm slot.
---
For updates, click the buttons below.
Share this page