Lenny Henry Show on Radio 4
The Lenny Henry Show returns via Radio 4
The Lenny Henry Show starts on Radio 4 on Tuesday 25th August at 6:30pm
The six-part sketch show will see the star reprising some of his old characters, and introducing new ones
Delbert Wilkins will return, whilst new characters will include history of art professor Raheim X Davies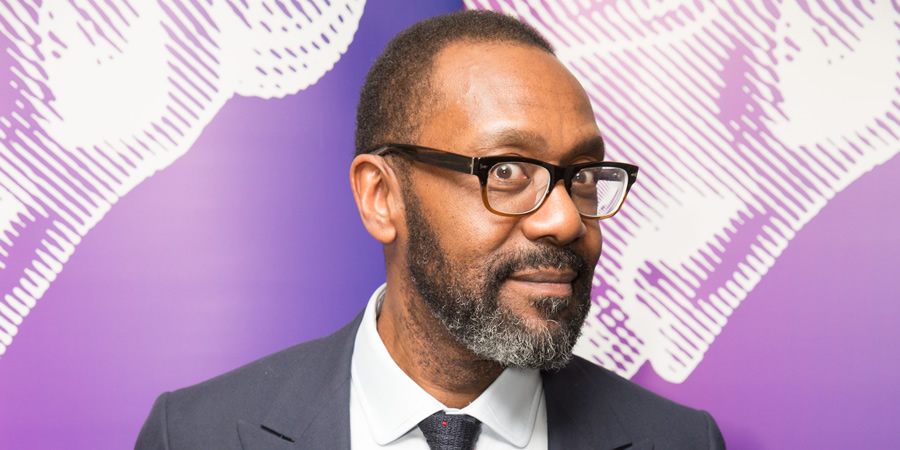 Lenny Henry is bring back some of his old characters, and introduce new ones, via his new Radio 4 sketch series.
The Lenny Henry Show will see the comedian reprising some of his old characters like Delbert Wilkins and Deakus, as well as debuting new ones like Raheim X Davies, the irascible history of art professor; and Gideon de Witt, the politician who cannot meaningfully answer a question.
Six half-hour episodes have been made, to be broadcast in the station's 6:30pm slot from Tuesday 25th August.
The synopsis for the first episode says the show will feature "old favourites like Deakus (musing about Covid from his care home) and Brixton-based DJ Delbert Wilkins who's with his mate Winston talking about homeschooling.
"There's also new characters such as Mr Stone the former Special Forces operative-turned-teacher, and paranoid Aaron who sees crime everywhere. Plus there's an outtake from The Repair Shop, an advert for a new website, Compare The Token.com, and a debut from Northern grime artist 'The Yorkshire Moor', rapping all about lockdown."
Starring alongside Henry in the sketches will be an ensemble cast featuring Vas Blackwood, Llewella Gideon, Freya Parker, George Fouracres and Cherrelle Skeete.
The series has been made by producer Sam Michell for Tiger Aspect Productions, the company that has made many of Lenny Henry's previous TV shows, alongside Douglas Road, Henry's own production company.
The sketches have been written by Lenny Henry and Max Davis, with additional material from Nathan Bryon, Tom Melia, Natasha Dhanraj, Kim Fuller, Athena Kugblenu, Nathan Roberts and Benjamin Partridge.
The Lenny Henry Show originally launched on BBC One in 1984. The title was later used in 1987 for Henry's sitcom, in which he played Delbert Wilkins. The sketch show format then returned in 2004, again using the same title.
As BCG recently reported, Henry has written Rising To The Surface, a memoir about his entertainment career, which is due to be published at a later date. The book will cover his career on children's show Tiswas, the sitcom Chef! and the launch of The Lenny Henry Show.
---
For updates, click the button below.
Share this page
This story was updated on the 18th August to include the synopsis for the first episode.