Union Jack sport show
Comedians to compete with sports stars in lockdown
DAB radio station Union JACK will broadcast a show involving comedians competing with sport stars
The 10-part series will reveal how those in the sporting world are keeping fit and focused during lockdown
The Show Must Go On starts on Union JACK on Saturday 2nd May at 11am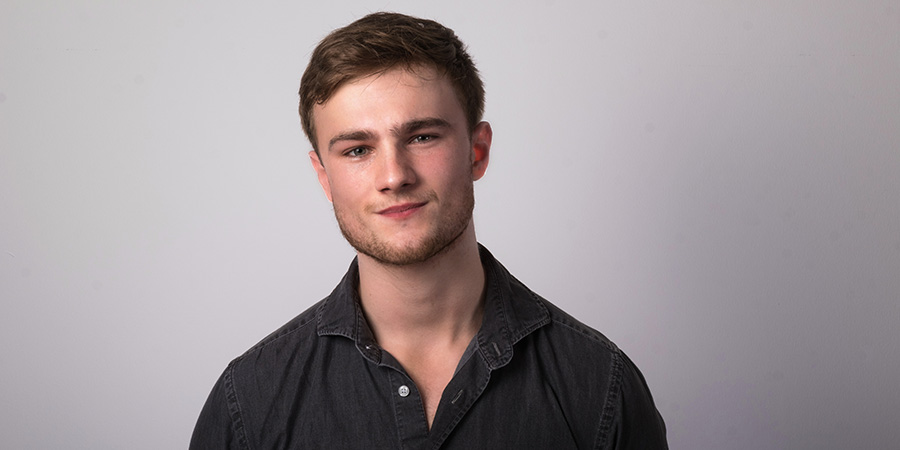 DAB radio station Union JACK will broadcast a radio show in which comedians interview sport stars about how they're keeping fit, focused and entertained during lockdown.
The Show Must Go On will see sports broadcaster Lynsey Hooper joined by guest comics, including Paul Sinha, Zoe Lyons and Justin Moorhouse, with interviewees including England football internationals Lucy Bronze and Leah Williamson.
The comedians, who also include Patrick Monahan and Athena Kugblenu, will compete against the sport stars and listening public in a 'Home Decathlon Challenge', in which they'll be asked to perform a number of activities, such as toilet-roll keepie-uppies. The famous faces' efforts will be released as accompanying video, with impressionist Josh Berry (pictured) providing commentary.
Recorded remotely, the 10-part weekly series launches this weekend with Team GB sailor Luke Patience. Subsequently released as a podcast, future interviewees including racing driver Jamie Chadwick, Olympic sprinter Asha Philip and Paralympic athletes Kadeena Cox and Sam Ruddock.
Offering insights into their coping strategies during isolation, the sport stars will share the film, music and television that's getting them through lockdown.
Giles Gear, Union JACK programme manager, said of the fast turnaround commission: "The combination of comedy and sport has resulted in a concept that has a natural home on Union JACK radio, which prides itself on delivering the very best of British comedy. We're delighted to be partnering with Offside Media Productions to bring fans of sport and comedy a really unique listen."
Offside Productions have previously made football show The Offside Rule for the station.
Josh Berry's Fake News, featuring the comic impersonating famous politicians, has run for two series on Union JACK since 2018.
The Show Must Go On launches on Union Jack Radio at 11am on Saturday 2nd May.
Share this page