Rachel Parris Jane Austen show
Rachel Parris to record Radio 4 comedy about Jane Austen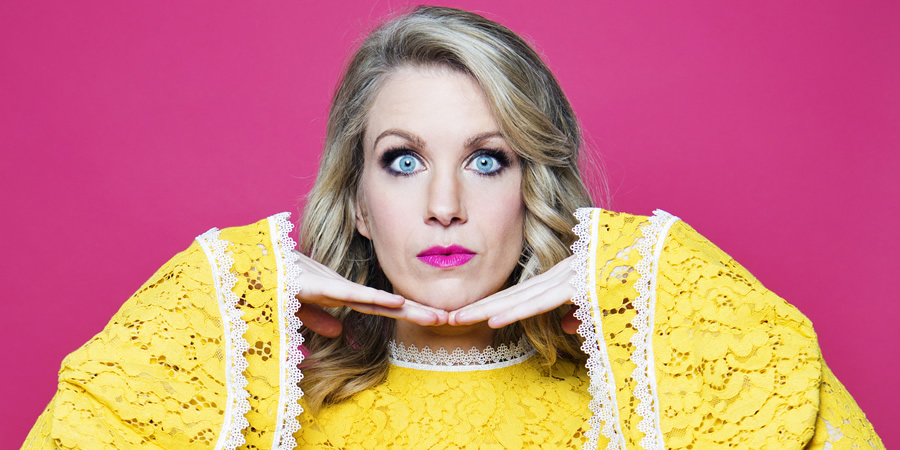 Rachel Parris is to record Austensibly Feminist, a comedy show for Radio 4 focused on the works of Jane Austen.
Producers say: "Would Elizabeth Bennet have been on the Women's March? Was Fanny Price sex-positive? How did Colonel Brandon fight the patriarchy? Was Mr Darcy woke?
"Jane Austen is renowned for writing 6 novels that had a lasting impact on British literature. But if she was alive today, would she be waiting in line for Pussy Riot tickets, or running for political office in a paisley trouser suit? The women in her books showed a wide arena of womanhood: from the witty, intelligent and rational to hilariously dull, foolishly romantic and possibly insane. She wrote so many experiences of womanhood. But that was so long ago, and in such a different world. How do her books stand up to the feminist standards of today? Can we learn anything from them? And what would her blog have been called?"
They add: "Rachel Parris is many things, amongst them: 1. a fierce feminist; 2. a Jane Austen geek; 3. a romantic. Those things don't always go together seamlessly. But maybe they can.
"In a mix of live stand-up and adapted excerpts from the books, Parris presents an irreverent look at Austen the modern feminist."
Parris is well versed on the work of the author, partly through being a member of the Jane Austin-inspired improv group Austentatious.
Produced by Lyndsay Fenner, the producer who makes a number of Radio 4's stand-up shows, the programme will be recorded at the Backyard Comedy Club in London on Monday 25th May. Free tickets
It is expected to be broadcast on Radio 4 later in the year.
Parris, who is currently touring a live show called All Change Please, is also set to appear in the next series of The Mash Report. The topical BBC Two show returns for a new run at the start of April.
---
For updates, click the button below.
Share this page